By Paul Bassey
I got this message. "Paulo please remember to pray for me on Monday 08 March, I will be 80. I will be attending a Thanksgiving Holy Mass. Unfortunately you will be in Warri."
This is quintessential Linus Mba. Humility personified, a man married to the whistle, the best Nigerian referee alive.
Eighty? Yes eighty and your expression changes because he does not look it. No, he does not.
However a brief peep at the compressed biography of this father of two forces one to believe that he has seen it all.
In an interview granted The Nation newspaper four years ago, he was referred to as a man with "naked enthusiasm and puritanical devotion." Mr. Linus Mba epitomizes the best in Nigerian refereeing through hard work, devotion and uncanny love for the profession.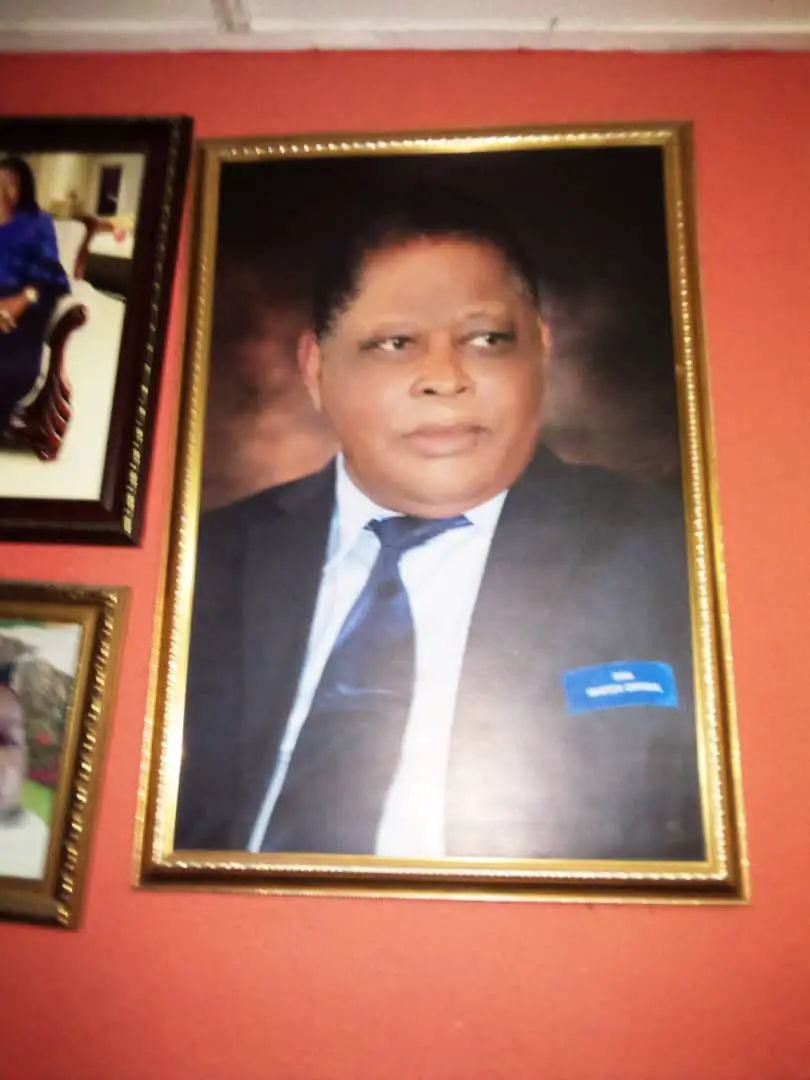 Born on March 08 1941 in Enugu, Mr. Linus Mba was introduced to the whistle at St. Theresa's College Nsukka after Reverend Father William Butler "rescued" him from neglect by his colleagues…


Source: Complete Sports