Bikers across the country are set for the first edition of Pillions Hangout.
The event will take place at the Freedom Park on Saturday, February 19.
Pillions literally means passenger seated behind a biker. The event is however designed for bike enthusiasts, lovers and fans.
The event will start with a novelty drag race to entertain Lagosians especially those around the Lagos east environs.
According to the event producer Awomolo Opeyemi, the novelty drag race will run for one hour, from 10am to 11am.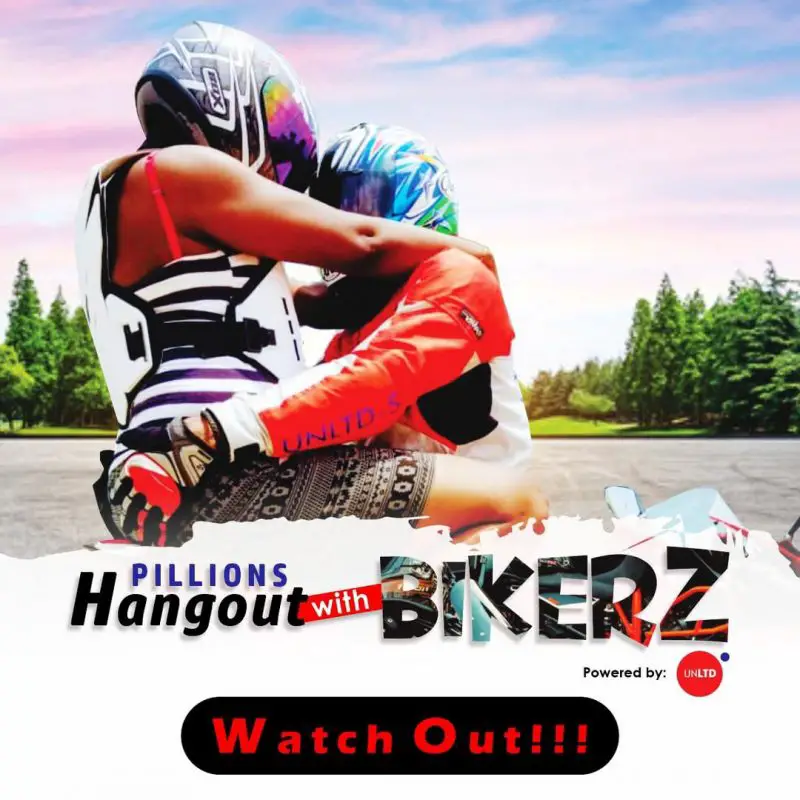 "The novelty drag race will starts at 10am till about 11am when all bikers will retract into the freedom park. Inside the freedom park, there will be another set of activities which will kick-off with the announcement of the various riding clubs,"Awomolo stated.
"There will also be discussion on business owned by bikers to encourage business patronage among bikers."
Awomolo explained further on the objective of the event: This event is an indigenous one and as such, all…


Source: Complete Sports