Borussia Dortmund sporting director Sebastian Kehl has claimed that Erling Haaland became a burden for the German giants and it was a relief to see him join Manchester City.
The big Norwegian striker netted an incredible 86 goals in 89 appearances for Dortmund but Kehl believes that he was sold at the right time for £51 million.
Haaland's presence at Signal Iduna Park was becoming a distraction for Dortmund and following his departure the German outfit have moved on with life.
"As much as we have always appreciated Erling and the success he has had with our shirt, in the end the matter had definitely become a burden, both in the dressing room and for the club. In general, for the whole environment, it was just him," Kehl told German media outfit Bild.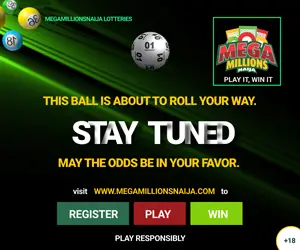 "The timing of the sale was right, both for us and for City. The fact that our first 10 goals this season have been scored by 10 different players proves it," he added.
Haaland moved to City over the summer and has…


Source: Complete Sports