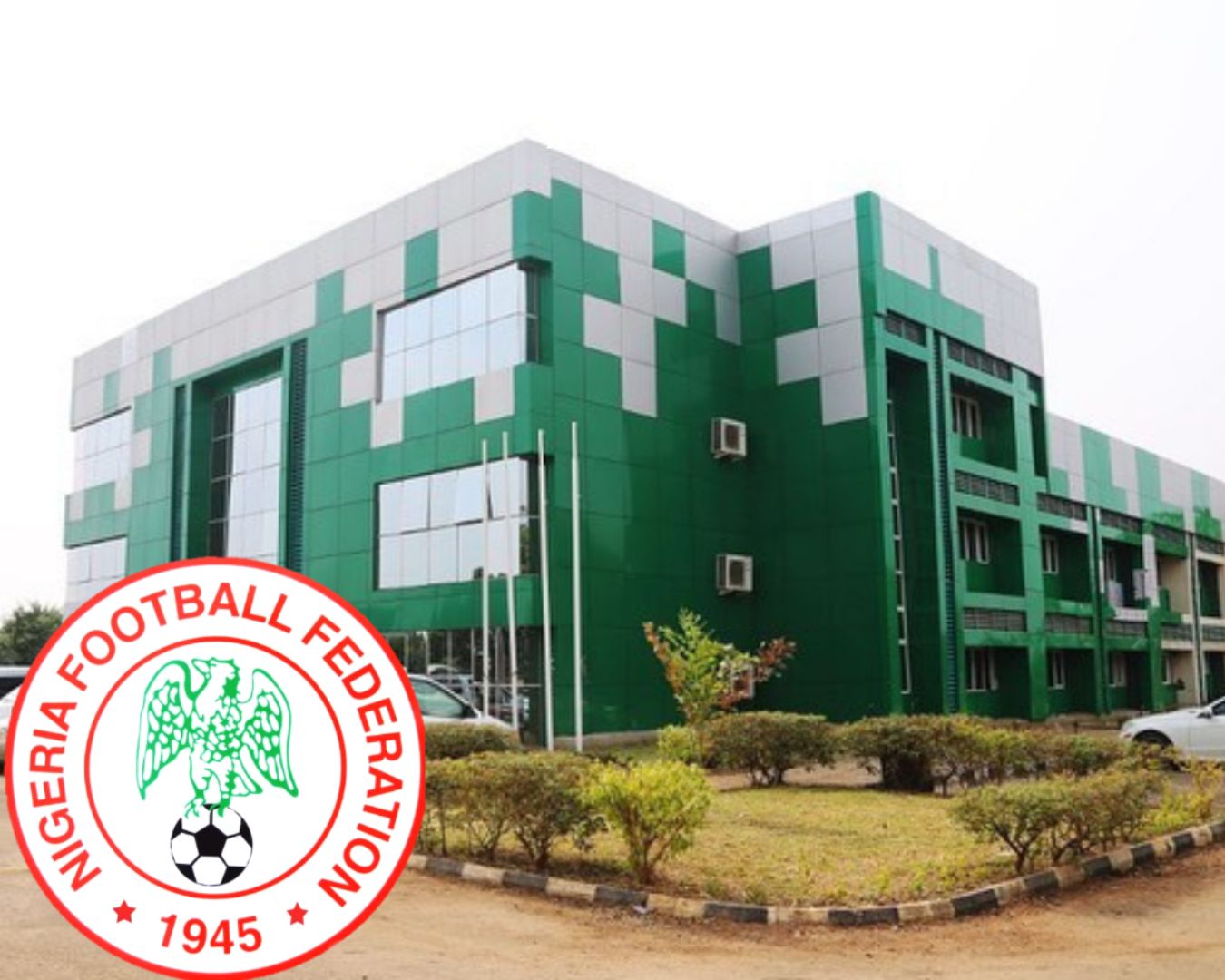 It appears the train of the elections into the board of the Nigeria Football Federation, NFF, has left the Terminus.
The contestants are gearing up for the elections despite an overwhelming 'consensus' that some changes need to be made to the election rules in order to be able to usher in a new era and regime of football development following the failure of the out-going board as evidenced in the empty shelf for trophies in the football house.
Only those directly involved in the affairs of the football federation in the past eight years of the board would consider the period anything else but a failure.
That major players in that board have the audacity to seek to become the next President raises questions about the process of the elections. Ordinarily, they should or would not secure a single vote if the public sentiments about them is to be interpreted. Even the President of the Federal Republic of Nigeria, had to take the unprecedented step of pointing out that amendments…


Source: Complete Sports