Intimate photos of football stars Diego Costa and Gabriel Jesus with the same mystery woman were found in a Bible handed in at a charity shop.
The Manchester City and Atletico Madrid strikers appeared topless in the bed with the same woman in the photos which were discovered last week.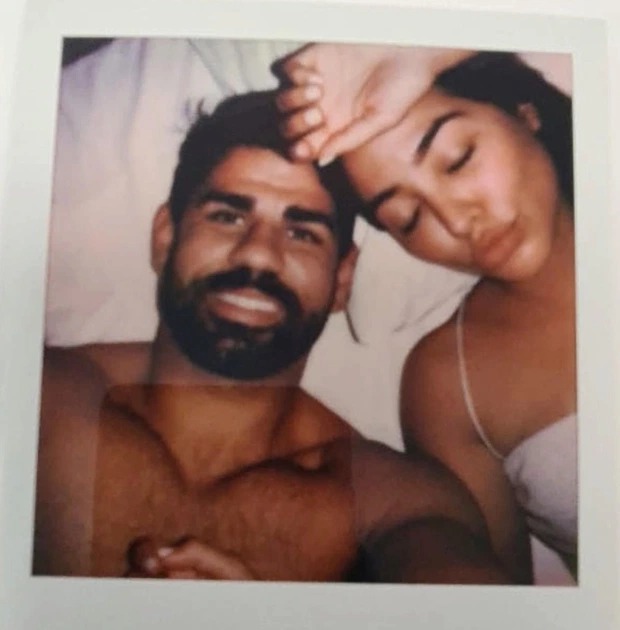 According to the UK Sun, the Bible was in one of two bags handed in by a woman to a charity shop in Marylebone, Central London.
The report said the two bags were handed in in May, but the photos were not spotted until staff started sorting them last week.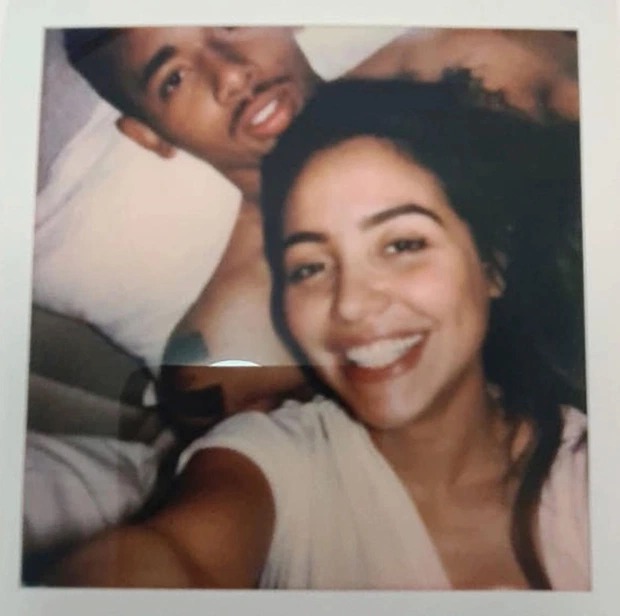 A source said: "The pictures were instantly recognisable as Jesus and Costa – and both were with the same woman.
"They were both laughing and seemed incredibly relaxed in her company while larking around on pillows without their shirts on.
"The pictures appear to have been taken at different times.
"The charity shop normally gets jigsaws and second-hand clothes, so this was certainly a change from that."
The…


Source: Linda Ikeji