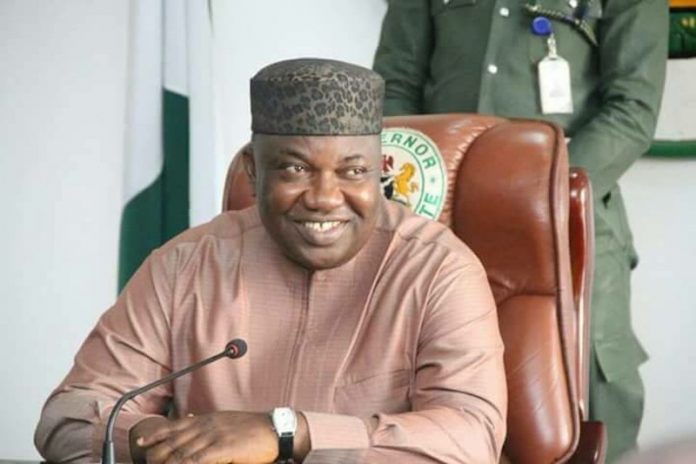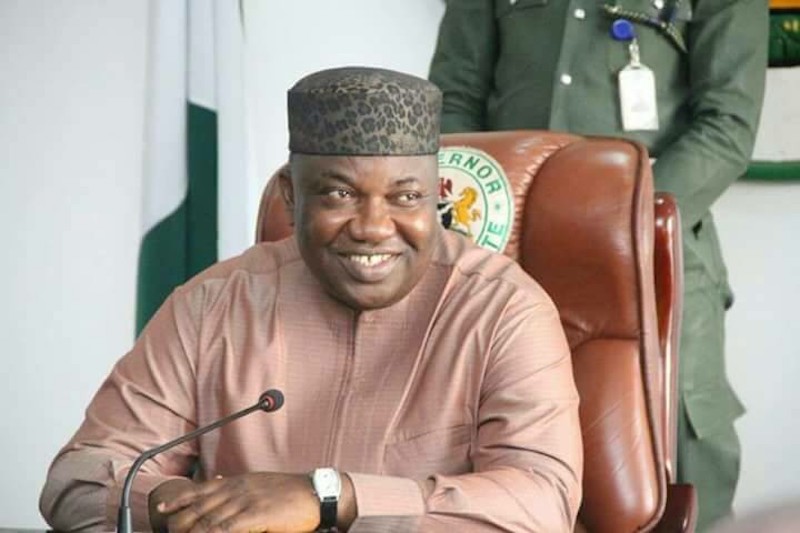 Governor Ifeanyi Ugwuanyi of Enugu State has inaugurated a 20-member steering committee of the Enugu Open Government Partnership (OGP).
Open Government Partnership Nigeria is a programme anchored by the office of the Attorney-General of the Federation and Minister of Justice towards upholding the principles of fiscal transparency in the areas of open budgeting, open contracting, tax transparency, and ease of doing business as well as anti-corruption, access to information and citizen's engagement.
Consequently, Enugu State government in keeping with its commitment to fiscal discipline, transparency and accountability was recently admitted into OGP to promote the set objectives of the programme.
Inaugurating the committee comprising governmental and non-governmental members, Gov. Ugwuanyi who was represented by his deputy, Hon. Mrs. Cecilia Ezeilo stated that the multilateral initiative was aimed at securing "concrete…