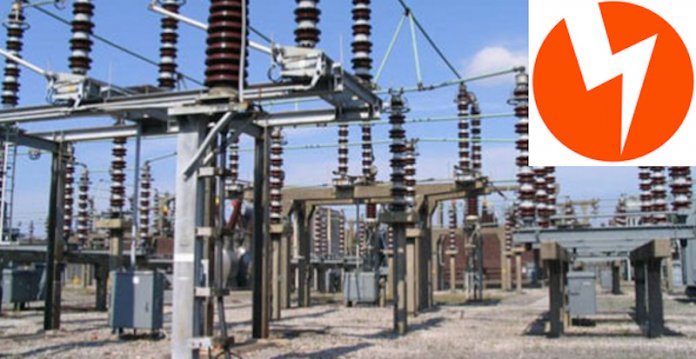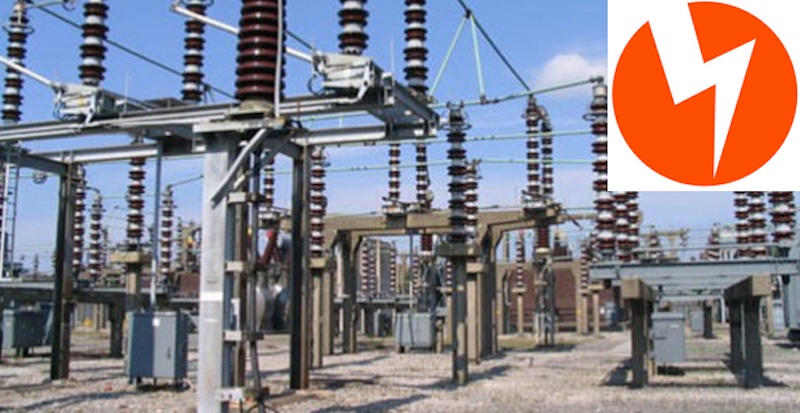 The Federal Government has granted approval to three consortia to participate in the financial bids opening for the acquisition of 100 per cent shares in Afam Electricity Generation Company.
A statement by Amina Othman, Head, Public Communications, Bureau of Public Enterprises (BPE) on Monday in Abuja, said that the National Council on Privatisation (NCP) gave the approval after its first meeting in 2019, held on April 12.
The companies were Diamond Stripes Consortium, Transcorp Power Consortium and Unicorn Consortium.
According to her, the three consortia met the benchmark score of 750 points after evaluation in accordance with the criteria set out in the Requests for Proposal (RfPs).
She said that other decisions taken by the council included approval for Quest Electric Nigeria Limited to proceed to the financial bids opening stage for the re-privatisation of the Yola Electricity Distribution Company (YEDC).
It also approved the…