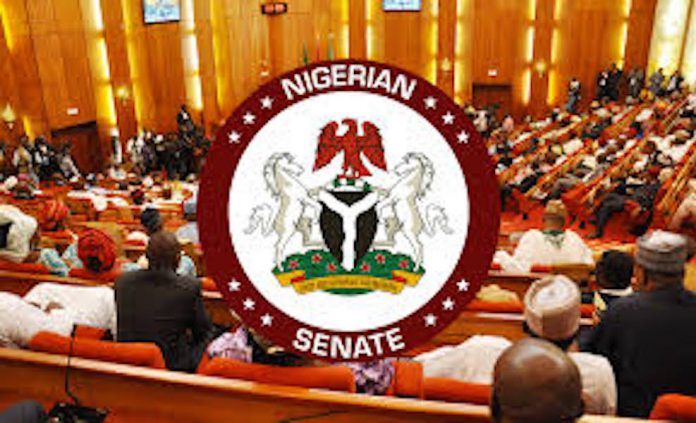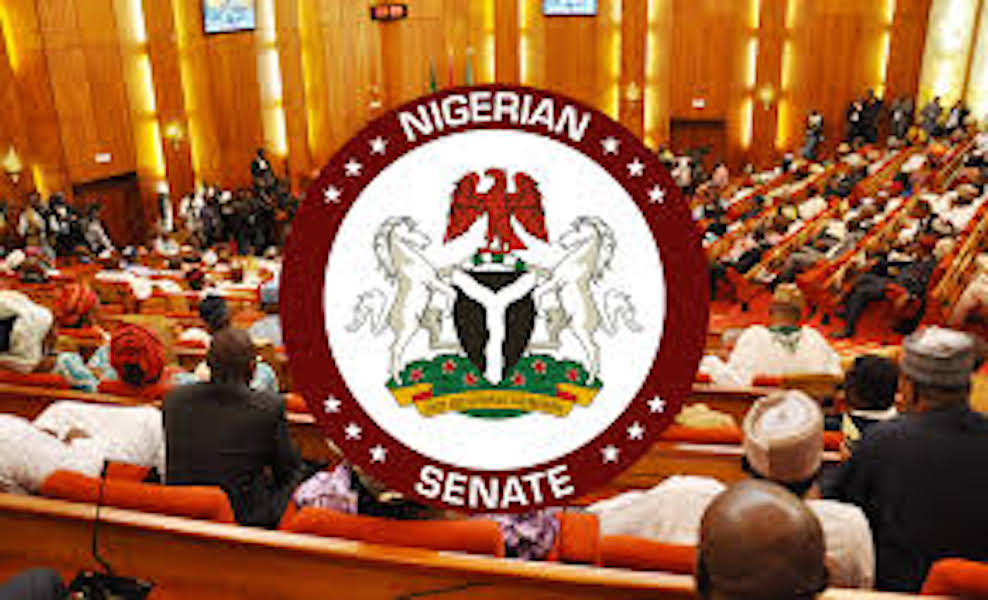 By Deji Elumoye in Abuja
The ninth Senate to be inaugurated in June may be rocked by crisis over the mode of election of principal officers of the upper legislative body, THISDAY has learnt.
Some All Progressives Congress (APC) senators-elect, who are canvassing for the adoption of open ballot system for the election of principal officers of the ninth Senate upon inauguration in June, at the weekend accused their Peoples Democratic Party (PDP) counterparts of sinister moves towards using open secret ballot on the inauguration day.
However, some PDP senators-elect who spoke with THISDAY yesterday described the allegation by APC senators-elect as a figment of their imagination.
The eighth Senate had adopted secret ballot system during the election of the Senate President, Dr. Bukola Saraki, and his deputy, Senator Ike Ekweremadu.
This had led the federal government to file charges at the Federal Capital Territory (FCT) High Court, Abuja,…