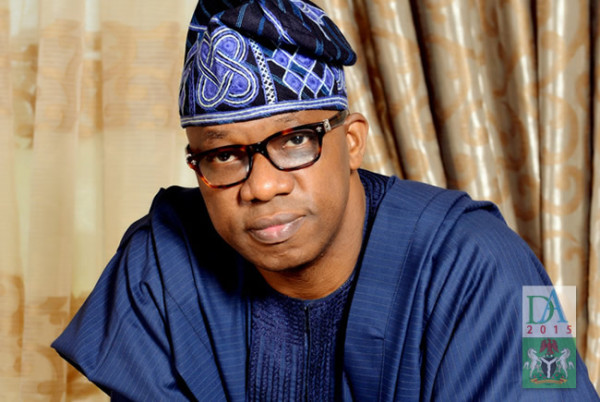 Jonathan Eze
The management of Women Radio 91.7 in Arepo, Ogun State, has commended Ogun Governor-elect, Mr. Dapo Abiodun, for choosing a competent, cerebral and capable woman as his deputy and the choice of members of his transition committee unveiled recently.
In a statement sent to THISDAY by its founder, Toun Okewale Sonaiya, WFM affirmed and expressed confidence in the ability of the deputy governor-elect, Mrs. Noimot Salako-Oyedele, adding that she would bring value coupled with her vast business experience and acumen into governance.
However, WFM faulted that the 22 man- Economic Transition Committee list, does not reflect inclusion or fair representation of the over 50 per cent women population in the state.
It therefore urged the Governor-Elect to adopt the 35% affirmative action policy as he gears up for his inauguration on May 29, 2019.
The statement read in parts: "We commend the Governor-Elect, Prince Dapo Abiodun, for…