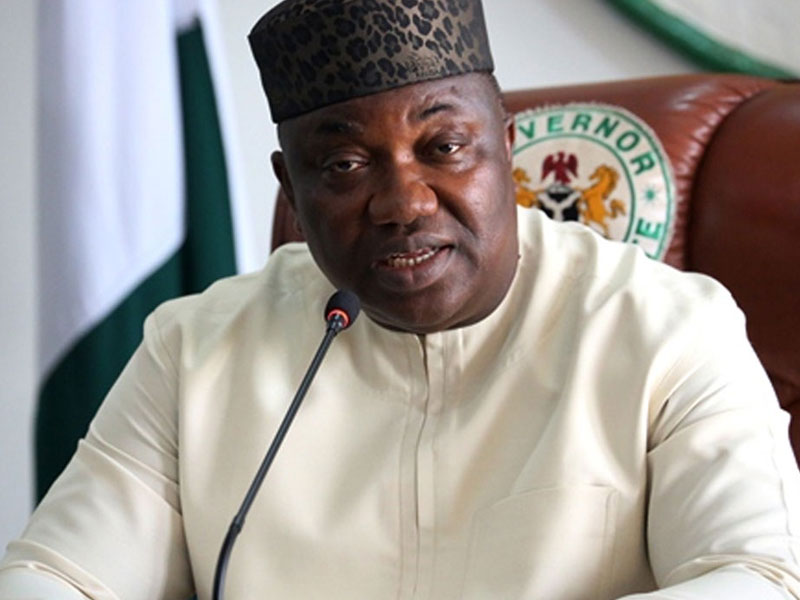 Director-General of Legal Aid Council of Nigeria, Aliyu Bagudu Abubakar, has commended the administration of Gov. Ifeanyi Ugwuanyi of Enugu State for the speedy signing of the Administration of Criminal Justice Law of Enugu State 2017 into law.
Abubakar, who also applauded the state government for its implementation of the law, described it as "the best in the country".
The Legal Aid Council DG gave the commendation when members of the body paid a courtesy visit to the Government House, Enugu.
He equally lauded the state government for the prompt payment of monthly subvention to the Legal Aid Council, adding that "this gesture shows that the government takes everyone into heart, especially in the area of justice delivery".
Abubakar who appreciated Ugwuanyi for his commitment to the progress of the Judiciary in the state, said: "The Legal Aid Council is here to assure you that we are ready, capable and willing to…