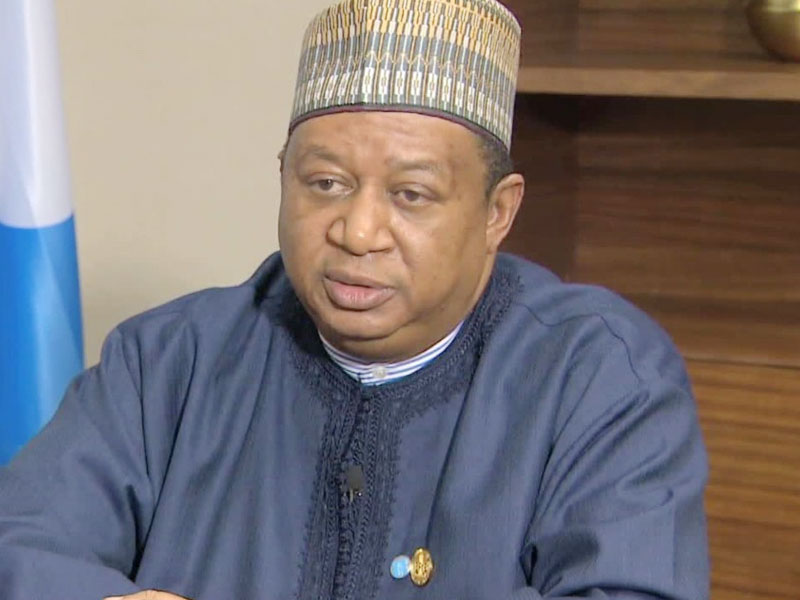 EuroKnowledge, a leading consultancy, is hosting a ceremony to reward excellence in business leadership at the House of Lords, United Kingdom, on Monday, April 29.
According to a statement, among those to be honoured is Mr. Mohammad Sanusi Barkindo, the secretary general of OPEC.
The ceremony will be attended by many leaders of industry, policy makers and institutional investors.
Other recipients of EuroKnowledge awards will be Mr Benedict Peters, the founder of Aiteo and Mr. John Momoh, the Chairman of Channels Television,.
Zulfiquar Ghadiyali, CEO of The Royal office of Sheikh Tahnoon bin Saeed bin Tahnoon Al Nahyan, will also attend.
Mr. Festus Mogae, former President of Botswana and Dr. Ernest Kwamina Yedu Addison, the Governor of the Central Bank of Ghana, will also receive EuroKnowledge awards.
Former Minister of Trade and Investment, Mrs Onikepo Akande and Mrs Eniola Fadayomi, the Chairman of Africa Prudential Plc, and Lina Haidarof…