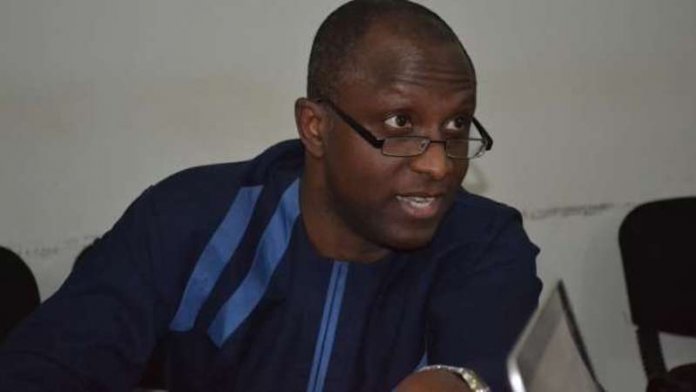 Over 12 million Nigerians are to benefit from the 'Next Level' of the federal government's National Social Investment Programme (N-SIP).
This is even as the Home-grown School Feeding Programme has now extended to 30 states with 9.5 million children now being fed and 2.5 million farmers, cooks and others benefitting from the value chains.
A statement by the Senior Special Assistant to the President on Media and Publicity (Office of the Vice-President), Laolu Akande, said that the federal government is also targeting millions of Nigerians to benefit from its schemes.
President Muhammadu Buhari administration's National Social Investment Programmes (N-SIP) is aimed at empowering Nigerians and improving their livelihood through several initiatives.
According to the statement, over 12 million will be lifted out of poverty in the next phase of the schemes, with over one million poorest households benefitting from the cash transfer.
It said…