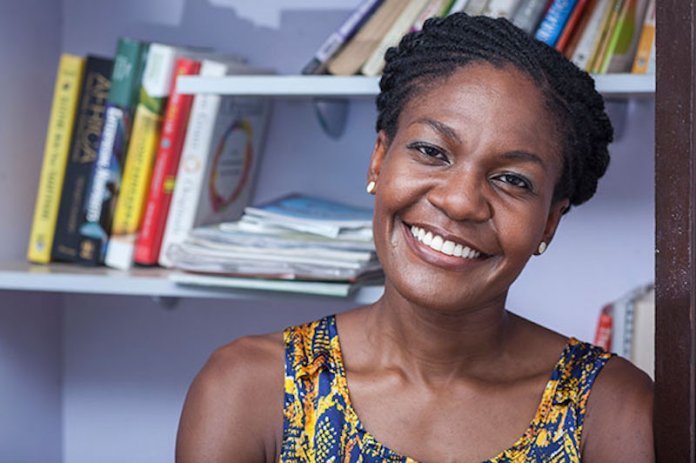 May Nnah
Stakeholders in the education sector are pushing for a fundamental change to the Nigerian learning approach, which is said to frustrate the smooth transition from education to employment for many graduates.
An educator at the Yaba College of Technology, Dr. Funmilayo Doherty, during the quarterly meeting organised by the National Innovation Collaborative for Education, (NICE) held recently in Lagos, said the current system of education is long overdue for rewiring.
The Chief Executive Officer, West African Vocation Education (WAVE), Misan Rewane called for the implementation of Nigeria's Education-to-Employment 2.0.
Every year Africa's largest black nation churns out over 150,000 graduates from its universities, polytechnics or colleges of education, a chunk of whom, about 80 per cent, human resource personnel of organisations said are not employable.
And pushing the recurring indices at the doorstep of the curriculum and…