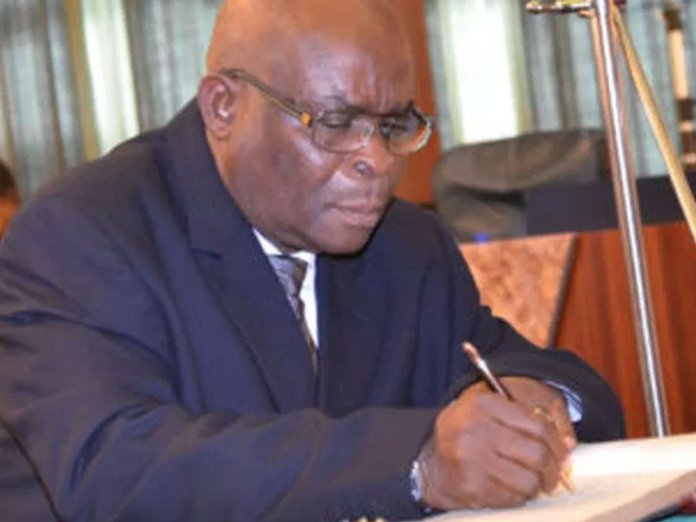 Alex Enumah in Abuja
Suspended Chief Justice of Nigeria, Justice Walter Onnoghen, has asked the Court of Appeal, Abuja to quash the judgment of the Code of Conduct Tribunal (CCT) that convicted him of charges of false assets declaration.
Onnoghen in his appeal filed Thursday against the judgment of the tribunal is also praying the appellate court to set aside the order of forfeiture of his assets to the federal government made by the CCT.
The CCT on Thursday convicted Justice Walter Onnoghen on all six count charge of false assets declaration preffered against him by the federal government.
The three man panel of the tribunal in a judgment delivered by the chairman, Danladi Umar, held that from the testimonies of the prosecution witnesses and the statement of Onnoghen admitting that he made a mistake of not declaring his five accounts with the Standard Chartered Bank, the tribunal came to the conclusion that Onnoghen was…