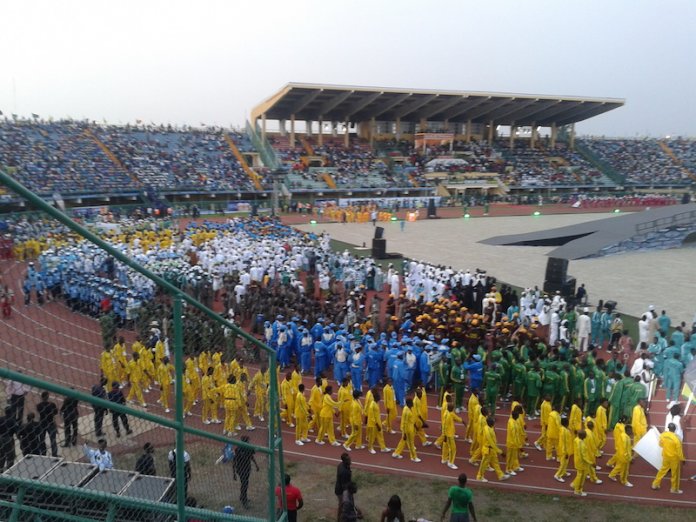 The Main Organising Committee for the 20th National Sports Festival in Edo State has been inaugurated.
The 19-man MOC has the Permanent Secretary of the Federal Ministry of Youth and Sports, Olusade Adesola as the Chairman and the Deputy Governor of Edo State, Philip Shaibu as Vice Chairman.
On the inauguration, the Minister of Youth and Sports, Solomon Dalung charged the MOC to be committed and let history be repeated through a successful hosting of the 2020 National Sports Festival.
"I am entrusting this mandate in your custody believing that as we wind down, the transition process shall in no way affect the build-up and preparation for the next Festival.
"I challenge you to look at service to humanity and the future and bear in mind the development of this great country.
"It is also the responsibility of the MOC to educate Nigerians with advocacy, to appreciate the significance of the National Sports Festival and sports in…