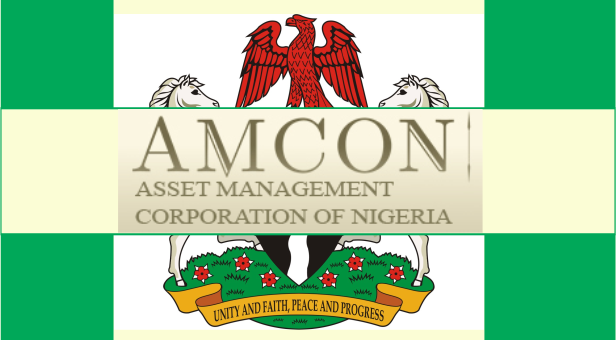 Alex Enumah in Abuja
The lingering battle between Bi Courtney Limited and the Assets Management Company of Nigeria (AMCON) over a N132,540,580,304.00 judgment credit was on April 5 decided in favour of Bi Courtney.
The five-man panel of justices, led by the Acting Chief Justice of Nigeria (CJN), Justice Tanko Muhammad, in a unanimous judgment upheld the appeal of Bi Courtney against the judgment of the Court of Appeal in favour of AMCON.
The apex court in its lead judgment delivered by Justice Amir Sanusi also dismissed the appeal of AMCON for being incompetent and lacking in merit.
The court held that AMOCN's approach to the appeal was inconsistent with the laws of Nigeria.
According to Justice Sanusi, AMCON's failure to seek leave at the trial court before approaching the Court of Appeal rendered its appeal incompetent and liable to be dismissed.
He said: "By the provisions of Section 243 (a) of 1999 Constitution, as amended, right of…