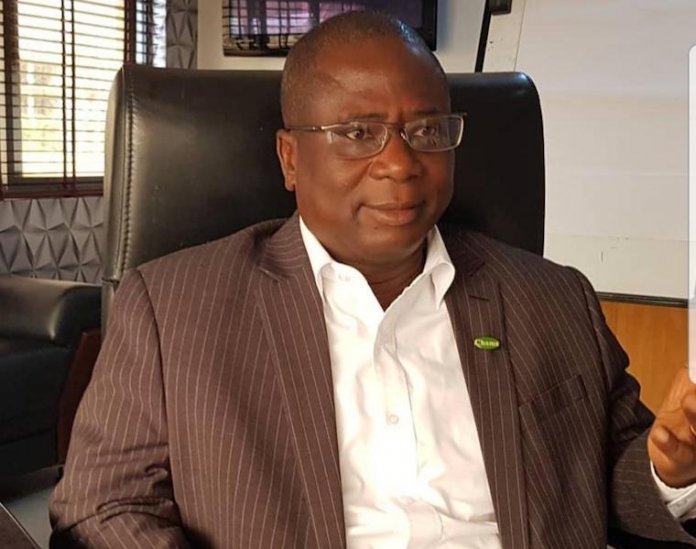 The Group Managing Director/Chief Executive Officer, Chams Plc, Mr. Femi Williams, in this interview speaks on how electronic voting can be used to address electoral challenges in Nigeria. He also shares the story of the company's recovery from loss to profitability. Goddy Egene presents the excerpts:
Recently, you informed the investing public that Chams Plc's restructuring has put the company on the path of sustainable profitability. Can you shed more light on this?
Through the restructuring, Chams Plc was able to write off its accumulated losses using our share premium as seen in our year 2018 audited financial statement. We now have a profit of N380 million against the losses of previous years.
What informed the restructuring?
The need to remove recurring losses in our books, grow shareholders' funds and lay a foundation for better performance and improve Chams Plc's competitiveness in its industry. It will also improve the…