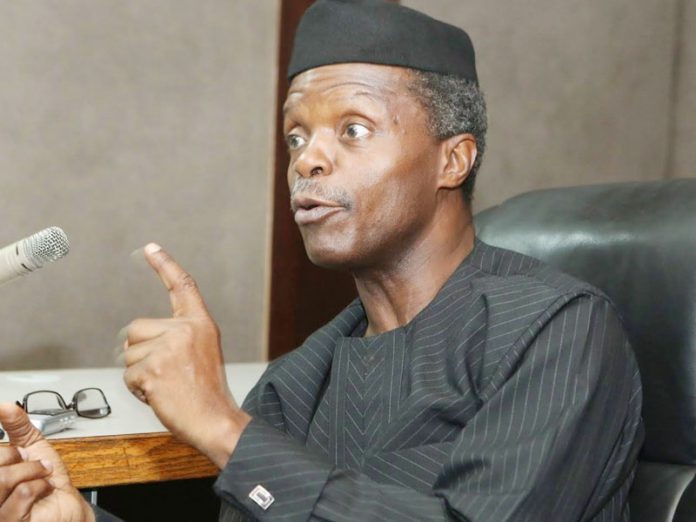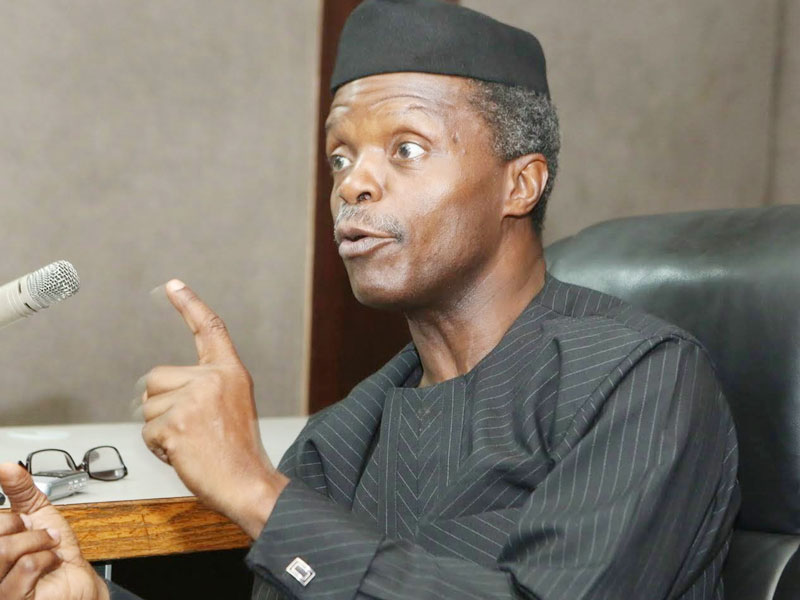 Vice President Yemi Osinbajo has said that there is no reason why any Nigerian should give bribe to law enforcement agents whether for obtaining driver's licence, passport or to clear goods at the ports.
NAN quoted Osinbajo as stating this on Tuesday in Abuja while declaring open the anti-corruption conference tagged "Collaborative Approach to Eradicating the Evils of Corruption in Nigeria.''
The conference was organised by the Office of the Vice President and the Presidential Advisory Committee Against Corruption (PACAC).
Quoting PricewaterhouseCoopers, Osinbajo said Nigeria's 2030 Gross Domestic Product (GDP) could be up to 534 billion dollars higher if it reduced corruption.
He said it did not matter how much revenue a country made or how transformative its plans were in the presence of corruption because corruption would ensure that the majority of the people did not benefit from it or simply truncate the plan.
Source: Thisday Newspaper