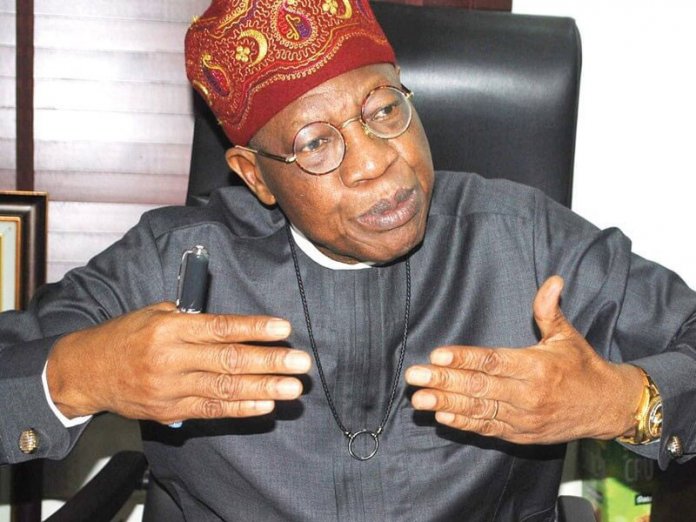 • Commemorates new Democracy Day
• Buhari takes oath of office on May 29
Omololu Ogunmade in Abuja
President Muhammadu Buhari is set to formalise the declaration of June 12 as Democracy Day, earmarking the day for the celebration of his second term of office inauguration.
The Minister of Information and Culture, Alhaji Lai Mohammed, told State House Correspondents yesterday that although the president would be inaugurated on May 29, the ceremonies commemorating it would hold on June 12.
He, however, said the ceremonies would be low-key.
Mohammed said the decision to organise a low-key inauguration event was taken at the last Federal Executive Council (FEC) meeting of May 8, 2019.
According to the minister, world leaders who had been invited to grace the president's inauguration would be received on June 12 during the ceremony, adding that the move is aimed at deepening democracy, more so that this year's June 12 as the…