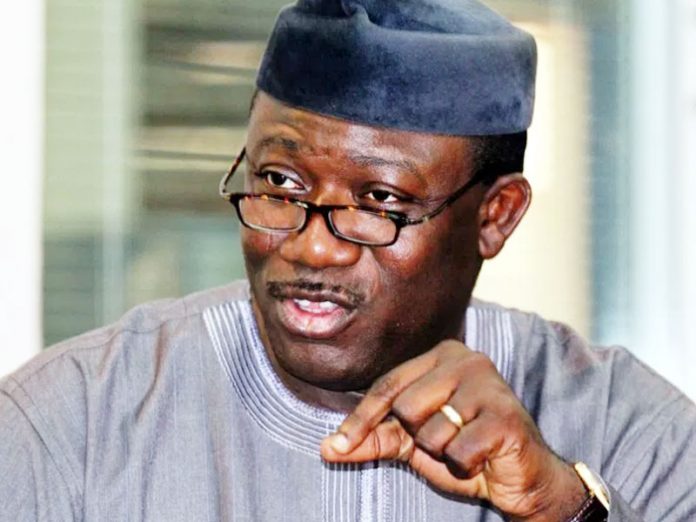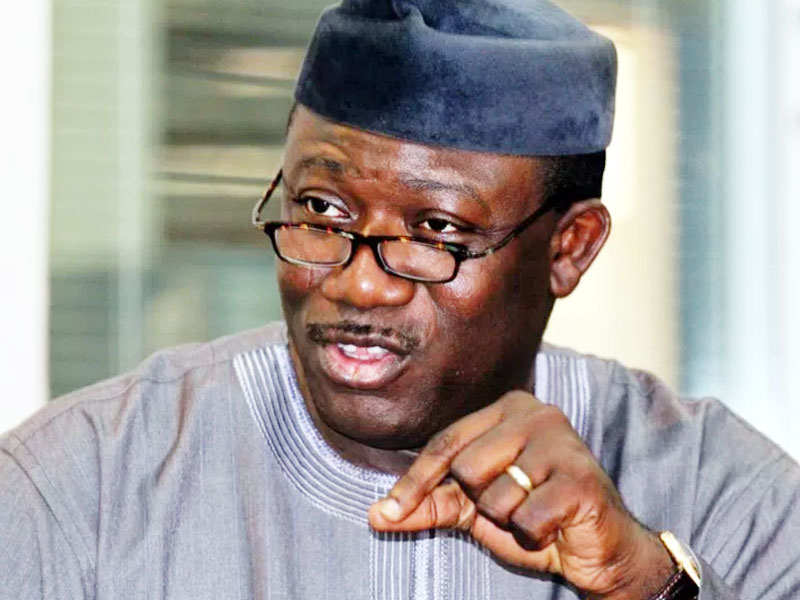 Victor Ogunje in Adi Ekiti
The Ekiti State Governor, Dr Kayode Fayemi, on Tuesday commissioned Gossy Water production plant, signalling the commencement of full scale production of the popular table water brand, a year after the parent company was liquidated.
Governor Fayemi, who led other dignitaries to commission the plant, said it was regrettable that the Gossy Water Company, which could have been generating revenues for the state, went moribund due to lack of conducive environment for ease of doing business in Ekiti State after he left office in 2014.
The governor recalled that the bottling company was established as a joint business venture under Adeniyi Adebayo, the first civilian governor of the state and the investment "made waves in the market thereby boosting the IGR of the state and creating job opportunities for the citizens".
He described the revitalisation of the company as another milestone in the state…