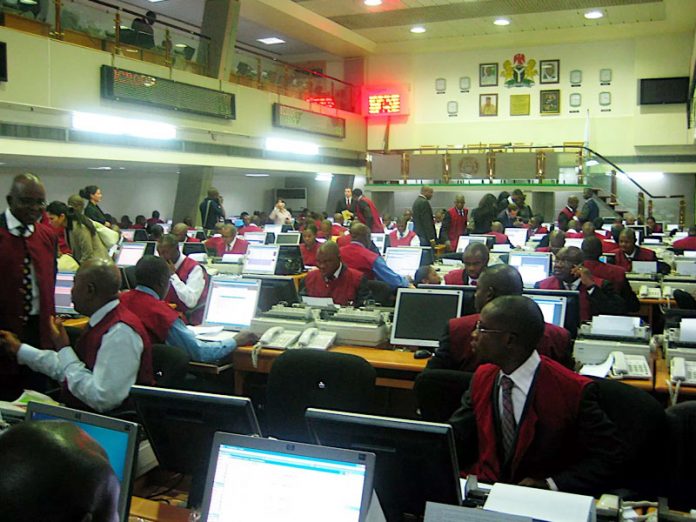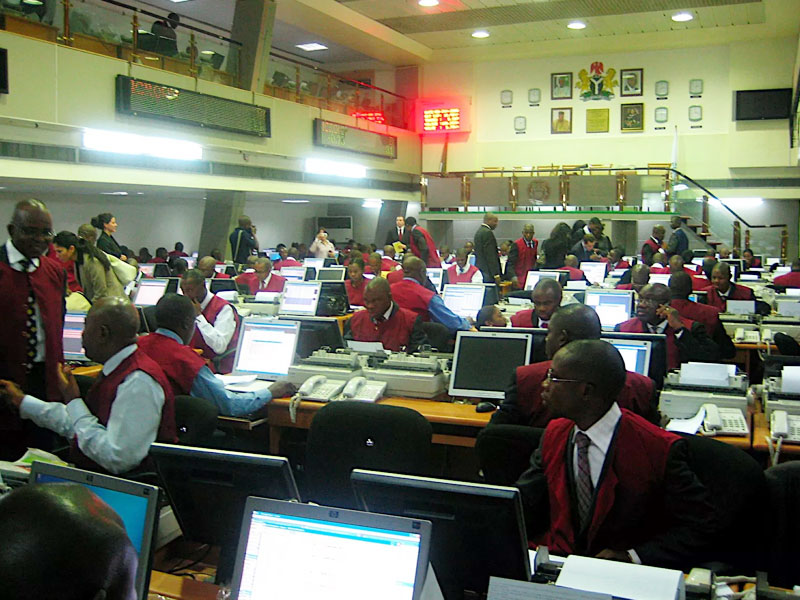 The Nigerian equities market on Wednesday dropped further by 0.48 per cent on a sustained bearish run for the third consecutive trading session.
The All Share Index (ASI) fell by 136.68 points or 0.48 per cent to 28,286.08, compared with the 28,422.76 achieved on Tuesday.
Similarly, the market capitalisation shed N51 billion to close at N10.627 trillion, in contrast with the N10.678 trillion posted on Tuesday.
The downturn was impacted by losses recorded in medium and large capitalised stocks, amongst which are: Forte Oil, Cement Company of Nigeria (CCNN), Dangote Flour Mills, Dangote Cement and Union Bank of Nigeria (UBN).
Analysts at APT Securities and Funds Limited expected "Further moderation of the ASI as foreign investors remain on the sidelines in the absence of major economic triggers. However, this was to be diluted by value investors positioning for long term."
Meanwhile, analysts at Afrinvest Limited anticipated a possible…