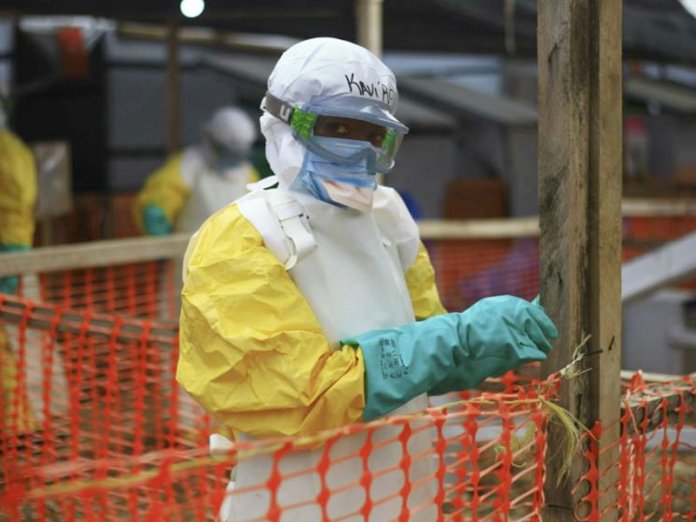 Given the lingering Ebola Virus Disease outbreak in the Democratic Republic of Congo that has now claimed over 1, 000 lives, Martins Ifijeh writes that should Nigeria be afflicted with the disease again, the Nigerian government is only about 39 per cent prepared to tackle the threat
If you tell an average Nigerian that the country's number one dreaded disease, Ebola is lurking around the corner and may just be few hours away from entering into the country, the most certain reaction will be 'God forbid', or 'It is not our portion'.
But they also forget that it is not the portion of the Democratic Republic of Congo (DRC) to experience another outbreak that has now killed over 1, 000 persons. They forget DRC is also as religious and prayerful as Nigeria, yet the virus again found its way into their lands and has lingered on till this day.
The average Nigerians are not the only ones guilty of this. Government thinks same way too through its…