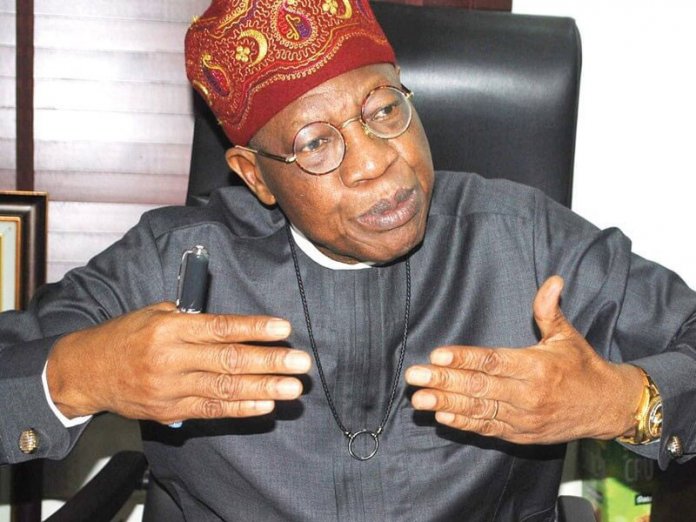 Omololu Ogunmade, Adedayo Akinwale in Abuja
The federal government Wednesday in Abuja accused the Peoples Democratic Party (PDP) and its presidential candidate, Alhaji Atiku Abubakar, of plotting to frustrate the administration of President Muhammadu Buhari and make the country ungovernable.
Addressing journalists in the State House after the Federal Executive Council (FEC) meeting, the Minister of Information and Culture, Alhaji Lai Mohammed, decried the PDP's style of opposition, saying it smacks of desperation and unpatriotic politics, whose effects, he said, might be counter-productive if allowed to persist.
The minister, who added that PDP's brand of opposition politics was alien to the culture of Nigeria's democracy, reiterated that the opposition party had deployed the power at its disposal to sabotage the government of Buhari and overheat the polity through its utterances and press statements.
Warning that if the…