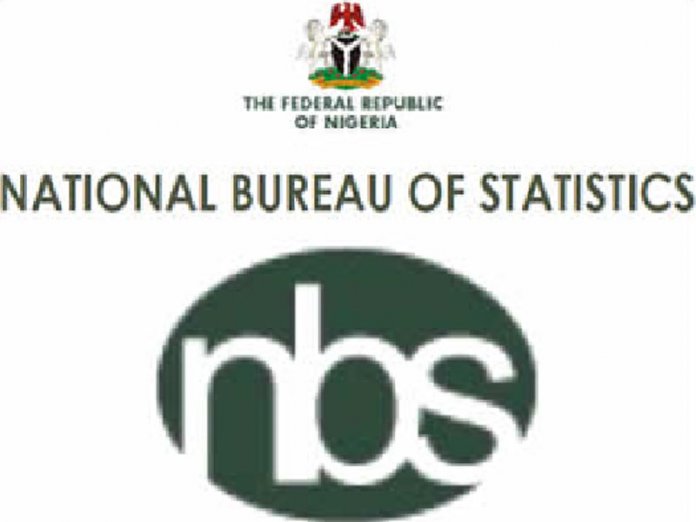 James Emejo in Abuja
After monthly consecutive drop since January, the Consumer Price Index (CPI), which measures inflation rose to 11.37 per cent year-on-year in April compared to 11.25 per cent in March, according to the National Bureau of Statistics (NBS).
Inflation had resumed its descent in January when it dropped to 11.37 per cent from 11.44 per cent in December in 2018.
The headline index further reduced to 11.31 per cent in February and 11.25 per cent in March before resorting to the upward trajectory in April.
According to the latest report by NBS, food inflation stood at 13.70 per cent in April from 13.45 per cent in the preceding month.
The CPI figures for April, which was released by the NBS yesterday, showed that core inflation stood at 9.30 per cent in the month under review compared to 9.50 per cent in March.
The report indicated that the 0.12 per cent increase in inflation was as a result of increases recorded in all the key…