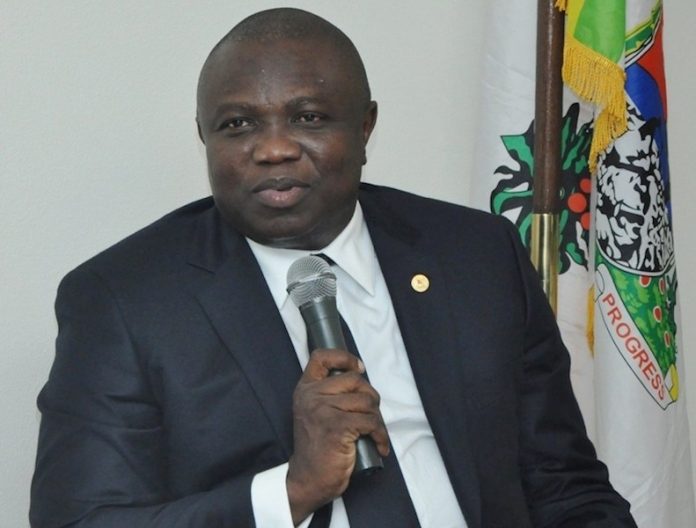 The Lagos State Governor Akinwunmi Ambode on Thursday assured Lagosians that all housing schemes spread across the state would be ready for residents who applied under the Lagos Home Ownership Mortgage Scheme (Lagos HOMS) within the next six months.
Ambode, who gave the assurance when he inspected the Igando Lagos HOMS project, said the 492 units scheme was in the final stages of completion and would be commissioned by his successor, Mr Babajide Sanwo-Olu.
"We are at the Lagos HOMS here in Igando where we have 492 units completed.
"What is left in this particular estate is just the sewage system and I believe strongly that as we leave, this particular project in the next few months, the whole place should be completed and should be ready for occupants to live in and also to be commissioned by the incoming governor," he said.
Ambode said his administration carried out major interventions in the housing sector, adding…