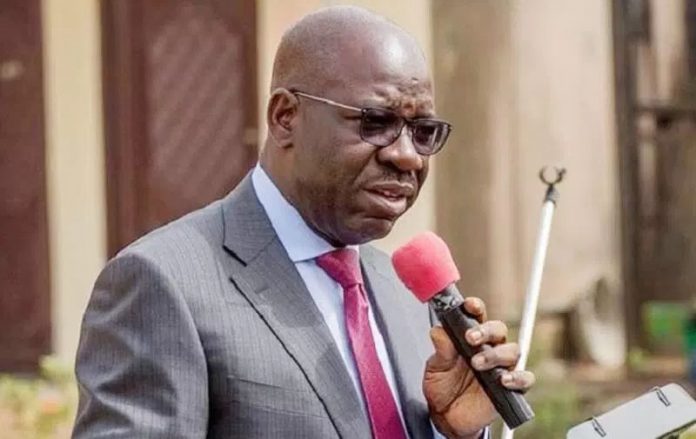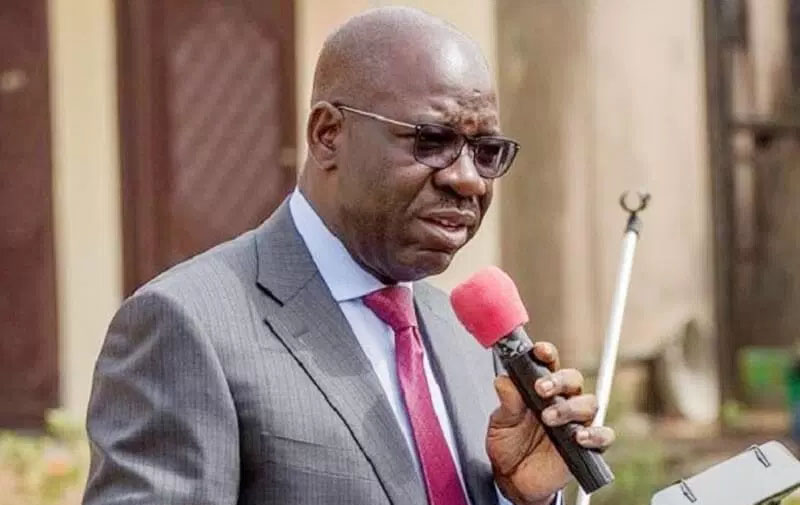 The course for the Okpekpe International 10km Road Race will wear a new look when the seventh edition of the IAAF silver label event holds next week Saturday in Okpekpe, a hilly, rusty town in Etsako East Local Government Area of Edo State.
The Okpekpe race starts from Apana road, a beautiful asphalted road constructed some eight years ago by the erstwhile Governor of Edo State, Comrade Adams Oshiomhole and ends in Okpekpe.
Comrade Oshiomhole's successor, Godwin Obaseki has begun rehabilitation work on the road which was designed to open up the towns in both Etsako East and West to the commercial city of Auchi.
"We are eternally grateful to His Excellency, Godwin Obaseki for the rehabilitation work that is on-going on the road to Okpekpe and this has come at the right time for us organisers of Okpekpe international 10km road race, the first road running event in Nigerian and West Africa to be granted a label status by the…