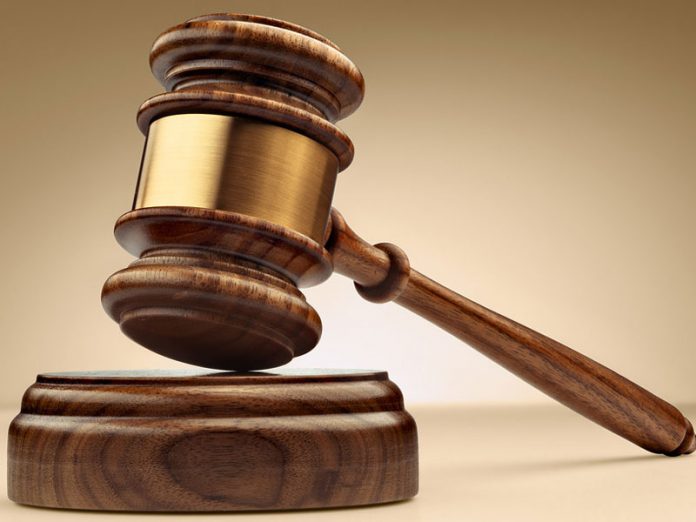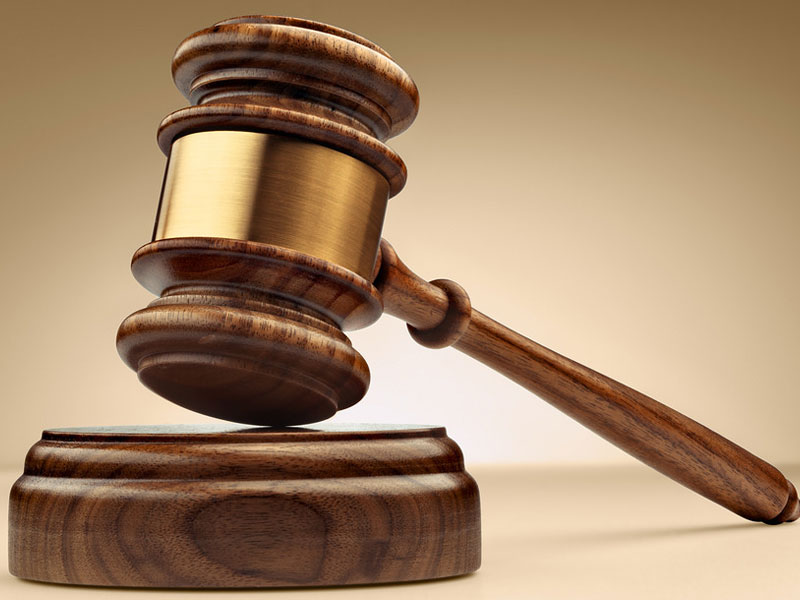 Alex Enumah in Abuja
The Supreme Court on Friday struck out the suit filed by the Cross River State Government challenging the suspension of the former Chief Justice of Nigeria (CJN), Justice Walter Onnoghen.
In a dissenting judgment of 6-to-1, the seven-member panel of justices of the apex court struck out the suit on the grounds that the plaintiff, Government of Cross River State, lacked the locus standi to institute the suit on behalf of Justice Onnoghen.
The government of Cross River State through its attorney general had dragged the federal government and President Muhammad Buhari before the apex court over the suspension of Onnoghen based on the order of the Code of Conduct Tribunal (CCT) on January 25.
In the lead judgment prepared by Justice Olulayode Ariwoola, and read by Justice Paul Galinje, the Supreme Court held that the federal government does not have a dispute with the government of Cross River State.
The Supreme Court's…