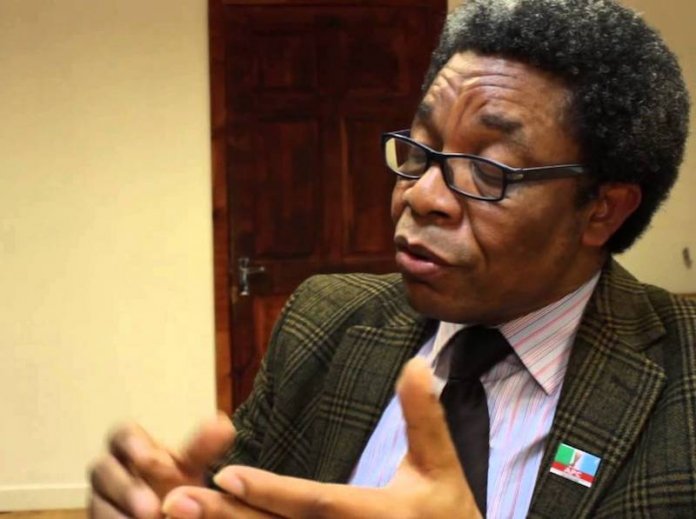 Adedayo Akinwale in Abuja
A United Kingdom-based group, Arise-Nigeria, has commended President Muhammadu Buhari over the reappointment of Godwin Emefiele as Governor of Central Bank of Nigeria.
It described it as an apt demonstration by the President that as a leader of Nigeria, he was only infatuated with the idea of performing and patriotic Nigerians, regardless of which part of the country they hail from.
According to a statement jointly signed by its President, Philip Idaewor, and Secretary, Charles Eze, the group averred that Buhari was no doubt consolidating on milestones on economy and security to build a giant and stronger Nigeria.
The group said, "The re-appointment of Mr. Godwin Emefiele as the CBN Governor shows how much Mr. President intends to see the fast growth of Nigeria's economy in the post-recession era and the sustenance of its stability; just as much as he craves to put the security of the nation uppermost on his…