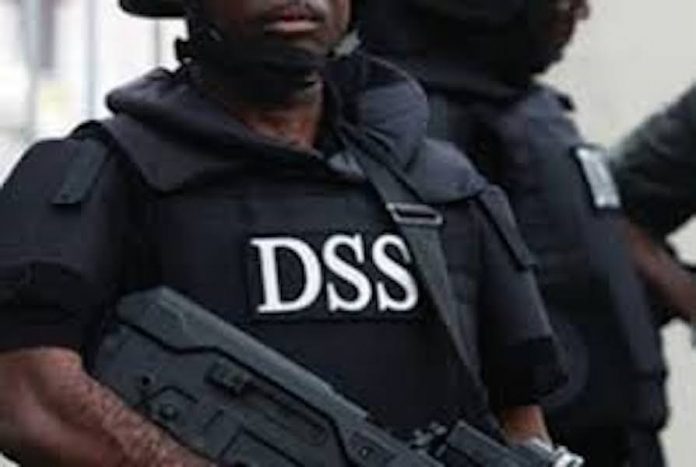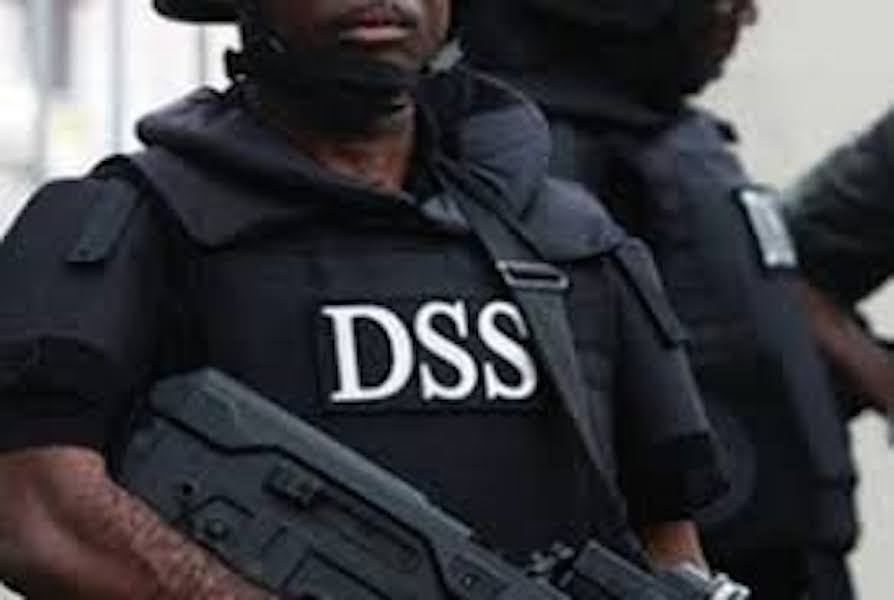 Kingsley Nwezeh in Abuja

The Department of State Services (DSS) said yesterday it was determined to rout individuals and groups plotting to topple the Buhari Administration.
A statement issued late last night and signed by the Public Relations Officer of the agency, Peter Afunanya, said it would stop at nothing to root out individuals or groups planning to undermine the corporate existence of Nigeria.
"The Department of State Services (DSS) condemns recent activities of some unscrupulous elements in the name of Nigeria Continuity and Progress (NCP) which has unpatriotically called for a revolution and forceful change of government in the country.
"The Service is aware that the group is working in tandem with a body of subversive agents and adversaries of the Nigerian State. The aim is to create an atmosphere of insecurity and use same to cause disaffection among the people", it said.
DSS said "it is evident that the misguided group…