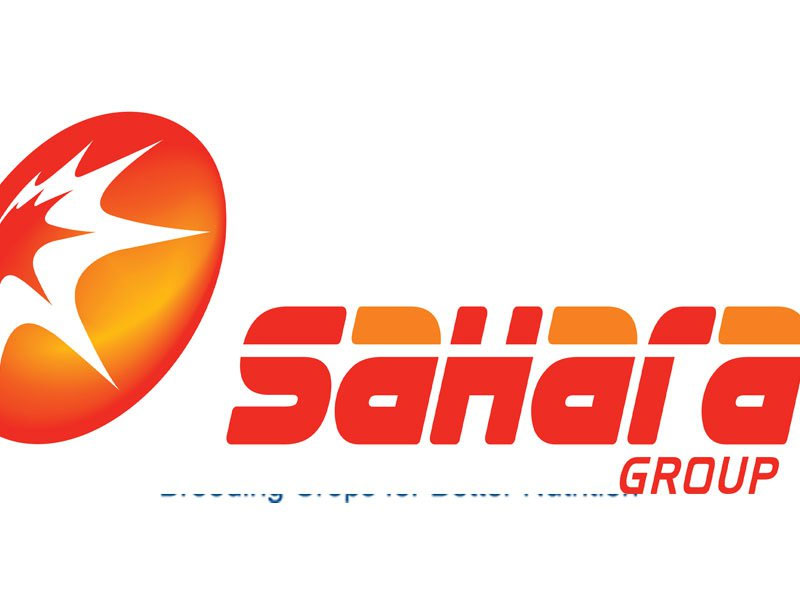 The residents of Ajoki and Ajamimogha communities in Ikpoba-Okha Local Government Area of Edo State have commended Sahara Energy for its numerous Corporate Social Responsibility projects and contribution to the development of their communities.
In a statement by the two communities on Sunday, they expressed their readiness to protect Sahara Energy's facilities and operations amid disruption campaigns planned by neighbouring communities.
The statement quoted the spokesman and Youth Chairman of Ajoki community, Mr Isaac Ajatiton, as saying during a press briefing that they are at peace with the operations of Sahara Energy because many of their youths have been employed.
Ajatiton was also quoted as saying that what they want is development and such could only happen when there is peace between the firms and host communities.
He said Sahara Energy has helped to extend electricity to their community, provide scholarships to deserving students…