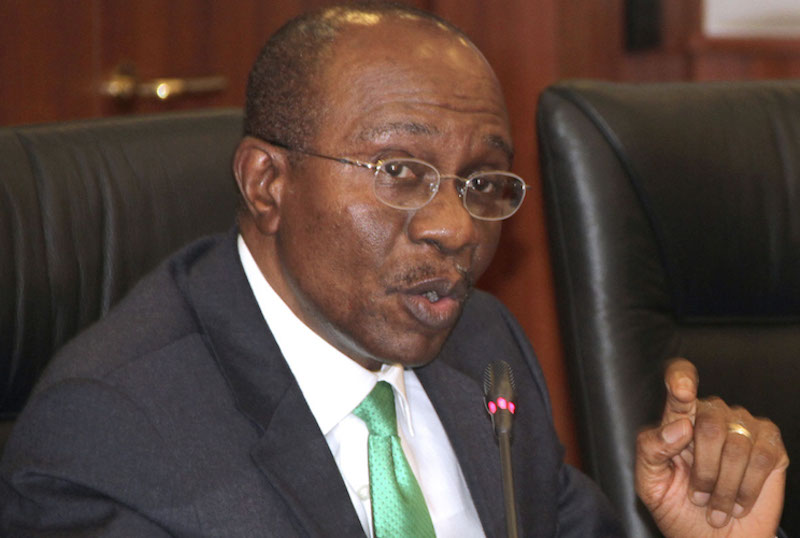 • Retains MPR at 13.5%, CRR at 22.5%
Obinna Chima, James Emejo and Nume Ekeghe
The Central Bank of Nigeria (CBN) is to limit Deposit Money Banks (DMBs) access to government securities to redirect their lending focus to the private sector.
CBN Governor, Mr. Godwin Emefiele, said yesterday in Abuja that the intention was to stimulate growth in the economy.
The CBN unfolded its new policy direction on banks' access to investing in treasury bills and bonds just as the apex bank further resolved to hold all parameters of monetary policy constant by retaining the Monetary Policy Rate (MPR), otherwise known as interest rate, at 13.5 per cent.
The MPR is the rate at which the CBN lends to commercial banks and often determines the cost of borrowing in the economy.
It also retained the asymmetric corridor of +200/-500 basis points around the MPR; left both the Cash Reserve Ratio (CRR) at 22.5 per cent and Liquidity Ratio at 30 per cent.
Source: Thisday Newspaper