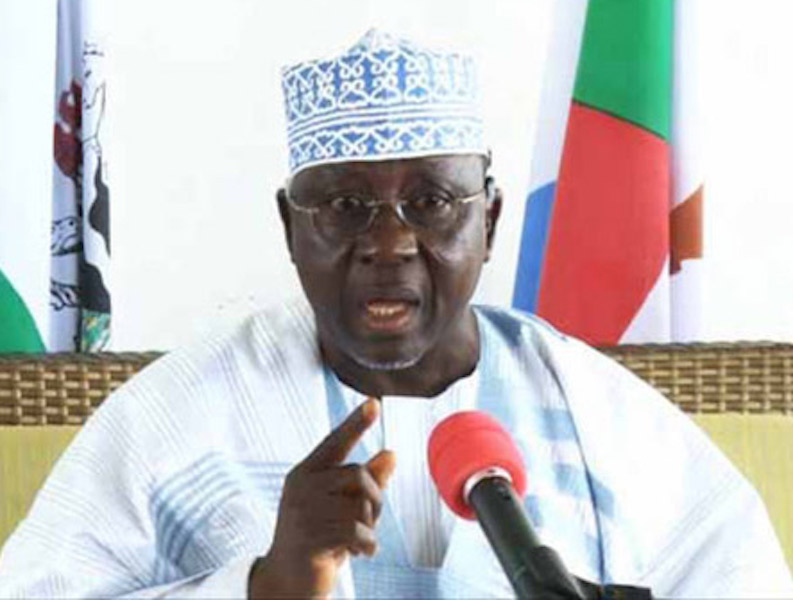 Gov. Umaru Al-Makura of Nasarawa State, on Saturday presented first class Staff of Office to Alhaji Ibrahim Usman-Jibril, the former Minister of State for Environment as the 12th Emir of Nasarawa.
Al-Makura while performing the coronation ceremony in Nasarawa said his administration had given topmost priority to the traditional institution in the state, considering the importance of peace to societal development.
The News Agency of Nigeria (NAN) reports that Usman-Jibril was selected as the 12th Emir of Nasarawa and confirmed by the state government on Dec. 6, 2018 following the death of the late Emir, Alhaji Hassan Ahmed.
He, however, urged the new Emir to be fair and just, and to carry everybody along in the interest of peace and development of the state.
The governor also called on him to unite his people and promote harmonious and peaceful co-existence among the people of the area and the state at large.
"I also…