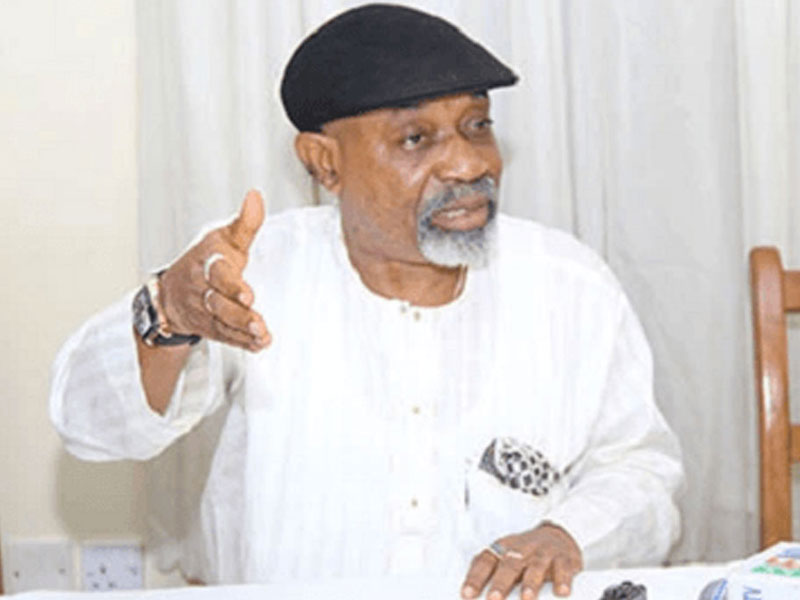 NUPENG, TUC risk clampdown over violation of law
Onyebuchi Ezigbo in Abuja
The Minister of Labour and Employment, Senator Chris Ngige has said that both the federal government and the states are already owing arrears of workers' salaries by virtue of the N30,000 new Minimum Wage law which took effect from April 18, 2019.
The minister also disclosed that the Trade Union Congress (TUC) and the National Union of Petroleum and Natural Gas Workers (NUPENG) risk proscription for breaching an important aspect of the Trade Unions Act which deals with rendering annual account on workers' check off dues.
Speaking in a interview with journalists in Abuja Sunday, Ngige said the federal government had constituted a committee with the task of working out a new template that will help make the consequential adjustments needed to commence the payment of the N30,000 minimum wage.
He also explained…