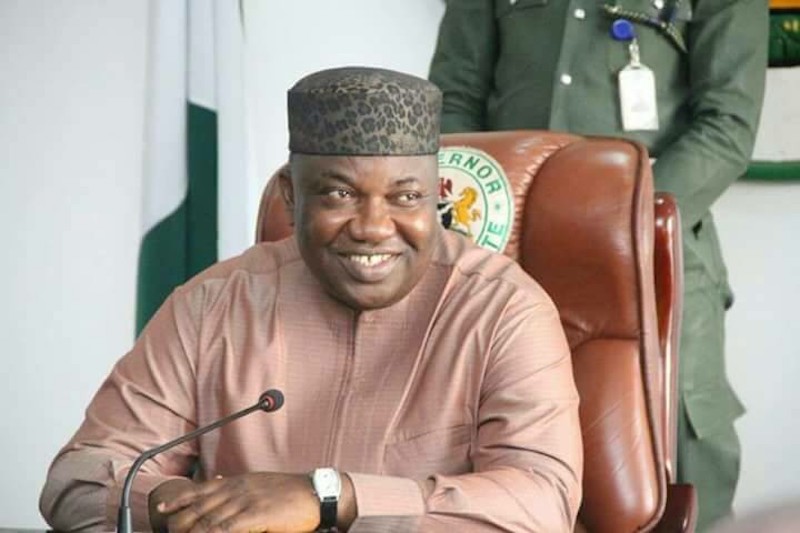 By Louis Amoke
On May 29, the reelected Governor of Enugu State, Hon. Ifeanyi Ugwuanyi, to the glory of God, will be sworn in for a second term alongside his deputy, Hon. Mrs. Cecilia Ezeilo.
The epoch-making event, which renews the governor's mandate to continue with his sound vision for the state and consolidate on the solid foundation laid by his people-oriented administration in the last four years, calls for celebration and thanksgiving to God for His goodness in Enugu State.
Gov. Ugwuanyi, whose journey to the Lion Building formally commenced in 2014, following his unanimous endorsement as the consensus candidate of the ruling Peoples Democratic Party (PDP), stemming from his cherished antecedents, leadership qualities, popularity and wide acceptance, has constantly remained grateful to God for His mercy and kindness and also to the good people of the state for their show of love, solidarity and support. Gov….