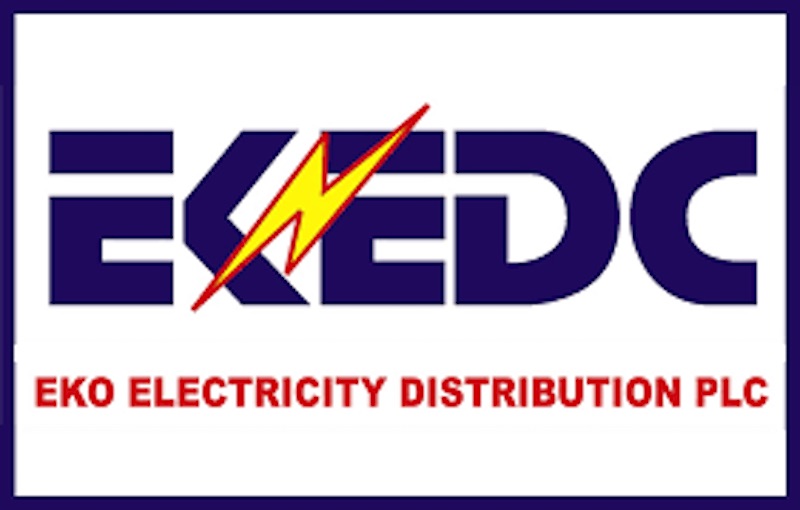 Nume Ekeghe
The Eko Electricity Distribution Company (EKEDC) has signed a Memorandum of Understanding (MoU) with Meter Asset Providers (MAP), to reduce the metering gap within its distribution network.
The agreement was in compliance with the new MAP regulation.
It requires all electricity distribution licensees within the country to engage MAPs, in a move aimed at bridging the metering gap of about 4.7 million electricity customers across the country.
Speaking at the event, the Managing Director of Eko Electricity Distribution Company, Engr. Adeoye Fadeyibi described the deal as a milestone and a demonstration of EKEDC's unyielding commitment to the ongoing reforms in the electricity industry.
"As one of the first Discos in the country to key into this initiative, we are excited about the prospect that the initiative holds for the country.
"We are in no doubt that this is a significant effort at repositioning the Nigerian power sector…