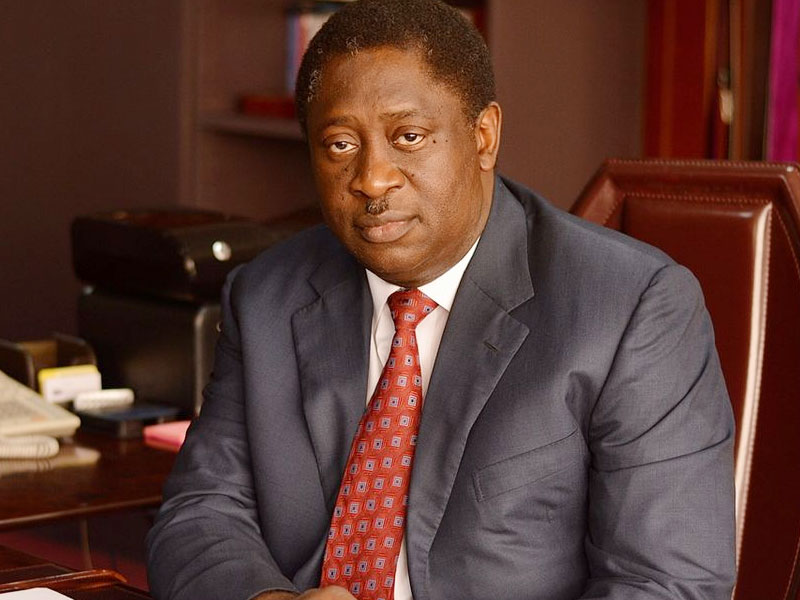 Hammed Shittu in Ilorin
The Chairman, Agreement Renegotiation Committee of Nigerian Universities, Dr. Wale Babalakin SAN has said Nigeria must restructure its university and secondary school system to turn out employable graduates and regain respect of world community.
This he said becomes imperative because of the current ranking of the country's best university as 800th in the world.
Delivering the seventh convocation lecture of the Kwara State University (KWASU), Malete weekend, Babalakin said the country must start its education system all over again. He stressed the need for state and federal governments to channel adequate funding into secondary and university education.
According to him, quality products from secondary schools would ensure good and quality university graduates, adding that Nigeria requires an average of N1.1 million to train each undergraduate in its universities annually.
The legal luminary, who was…