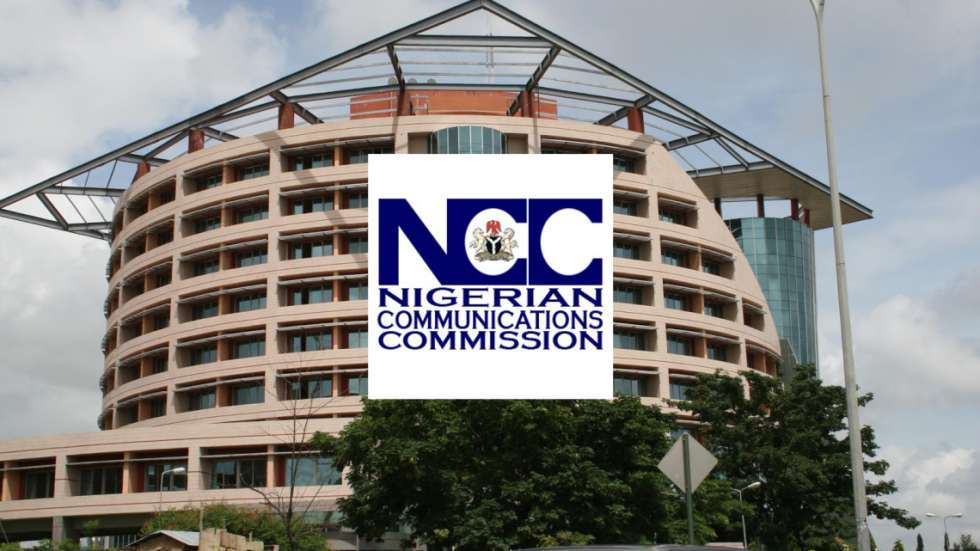 Oghenevwede Ohwovoriole in Abuja
The Nigerian Communications Commission (NCC), has advised victims of financial cybercrimes to hold their banks responsible for any loss emanating from associated crimes since such institutions are custodians of their deposits.
The Director, Consumer Affairs Bureau, NCC, Mrs. Felicia Onwuegbuchulam, stated this in Lafia, Nassarawa State where the 107th edition of the Consumer Outreach Programme (COP) was held.
Speaking in an interview with journalists, she said the banks had been mandated to handle financial cybercrimes as they are the custodians of the customers' money, adding that this was what was agreed on by all the stakeholders in a meeting they had earlier this year.
"Early this year we had a meeting in Abuja where the operators, the banks, security agencies and the Central Bank and we talked about this issue. What I want to tell people is that when you suffer any financial loss (cybercrime), go to…


Source: Thisday Newspaper