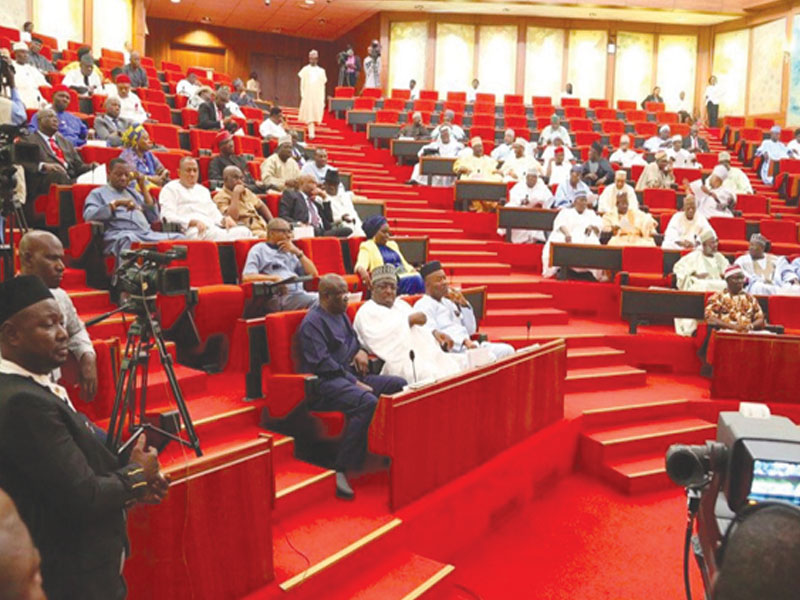 Industrialists urge Buhari to engage technocrats
President requests approval for 15 special advisers
Deji Elumoye, Omololu Ogunmade, James Emejo in Abuja
The Senate is to postpone its long vacation by one week to enable it consider President Muhammadu Buhari's ministerial list that was sent to the upper legislature last night, THISDAY has learnt.
The President of the Senate, Senator Ahmed Lawan, had wednesday afternoon assured his colleague that the list was on its way.
THISDAY learnt from reliable presidency and Senate sources that the upper chamber might have reached an understanding with the president that the list of ministers would be considered and approved before the recess.
The National Assembly is scheduled to proceed on its long vacation on July 25, meaning that the intervening two weeks going by Senate rules and procedure might not be sufficient to screen the ministerial nominees.
Lawan had assured his…


Source: Thisday Newspaper