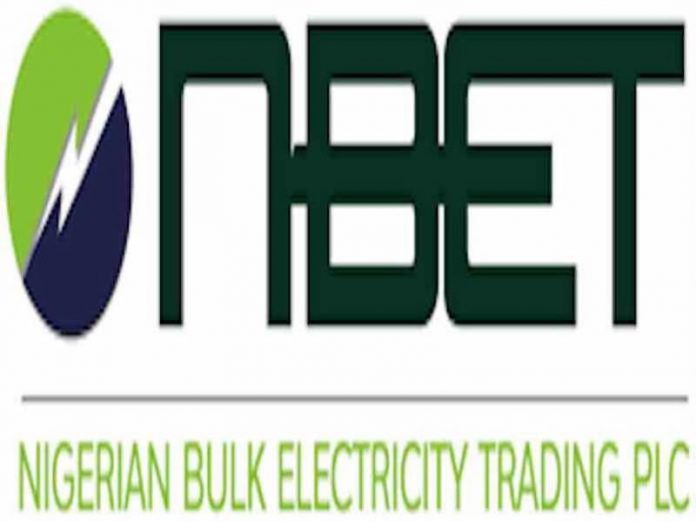 Chineme Okafor in Abuja
The Nigerian Bulk Electricity Trading Plc (NBET) has renegotiated the commercial terms it agreed in 2016 with promoters of 14 utility scale solar Independent Power Plants (IPPs), THISDAY has learnt.
From the renegotiation, it gathered that it was able to save the country $2.4 billion in tariff that would be paid the IPPs when they attain commercial operations and begin to deliver electricity to the grid.
THISDAY was reliably informed that the NBET also saved the federal government over $388.5 million contingent liability on the Put Call Option Agreements (PCOAs) for the IPPs.
A document sighted by THISDAY, showed that the Managing Director of NBET, Dr. Marilyn Amobi, wrote to President Muhammadu Buhari, to intimate him of her stewardship at the NBET between August 22, 2016 when she took up her appointment, and May 2019.
Amobi, reportedly had to deal with several challenges at the NBET, including a lingering ethno-religious…


Source: Thisday Newspaper