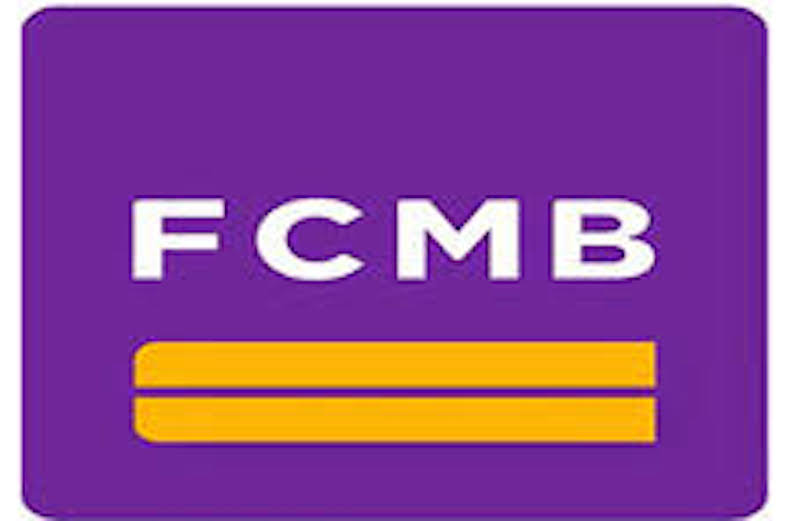 First City Monument Bank's (FCMB) has said its new mobile banking app has been upgraded with additional cutting-edge capabilities to enhance customer experience.
The new app delivers easier, faster and more convenient solutions to streamline and make financial transactions very exciting, the bank explained.
In a statement, FCMB explained that the new self-service, stress-free and secured app was built to offer the most captivating virtual banking user experience with a vast bouquet of functionalities for all classes of customers.
It is currently available for download at Android OS (Google play store) and iOS (Apple app Store).
"FCMB New Mobile App can be used by customers to carry out several exciting activities beyond basic banking services. Among these features and benefits are dispute transactions, increase transaction and card limits, manage cards, even to apply for a loan, start a target savings account and generate transaction receipts on the…


Source: Thisday Newspaper