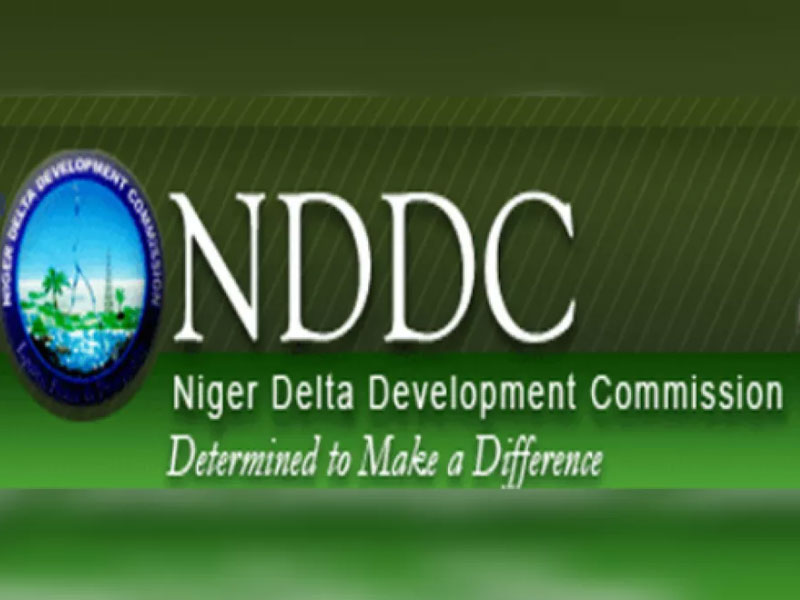 Sunday Okobi
Rights activist and prominent Itsekiri leader, Chief Rita Lori-Ogbebor, has warned against any opposition to the Interim Committee on Niger Delta Development Commission (NDDC) inaugurated by the Minister of Niger Delta Affairs, Senator Godswill Akpabio.
Lori-Ogbebor at a press conference held in Lagos yesterday noted that the setting up of the panel was in order, adding that it should be allowed to supervise the Commission ahead of the forensic audit ordered by President Muhammadu Buhari.
The minister had inaugurated the three-man committee to oversee the operations of the NDDC, where he (Akpabio) added that the panel would create an "enabling environment for the audit.''
While Mr. Gbene Joi was made the acting Managing Director of the committee, Cairo Ojougboh and Ibanga Bassey emerged as Executive Directors of Projects and Finance respectively.
Supporting the development, the veteran journalist, described the opposition…


Source: Thisday Newspaper