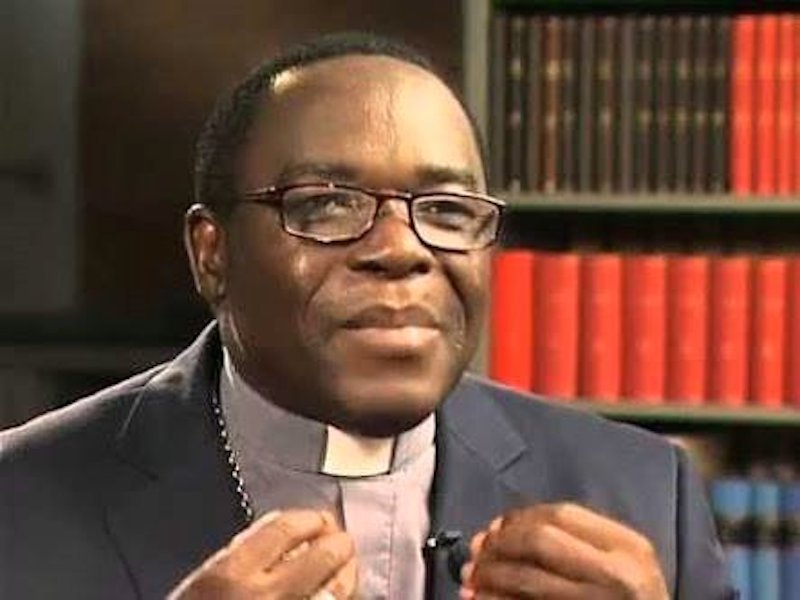 The Bishop of Sokoto Diocese, Bishop Mathew Kukah has accused the federal government of using methods different from the approach of Boko Haram to achieve the same goal of Islamic dominance in Nigeria.
A press statement from the Bishop's media team on Tuesday evening quoted him as speaking in the United Kingdom with Catholic Charity Aid to the Church in Need.
Kukah was reacting to the recent beheading of 10 persons suspected to be Christians by extremists in Nigeria.
He compared the federal government with Boko Haram, saying the only difference is that the terrorists use bomb to achieve their aims.
He condemned the Christmas Day attack by the Islamic State West Africa Province, and that of Boko Haram on Christmas Eve.
"The only difference between the government and Boko Haram is (that) Boko Haram is holding a bomb.
"They are using the levers of power to secure the supremacy of Islam, which then gives more weight to…


Source: Thisday Newspaper