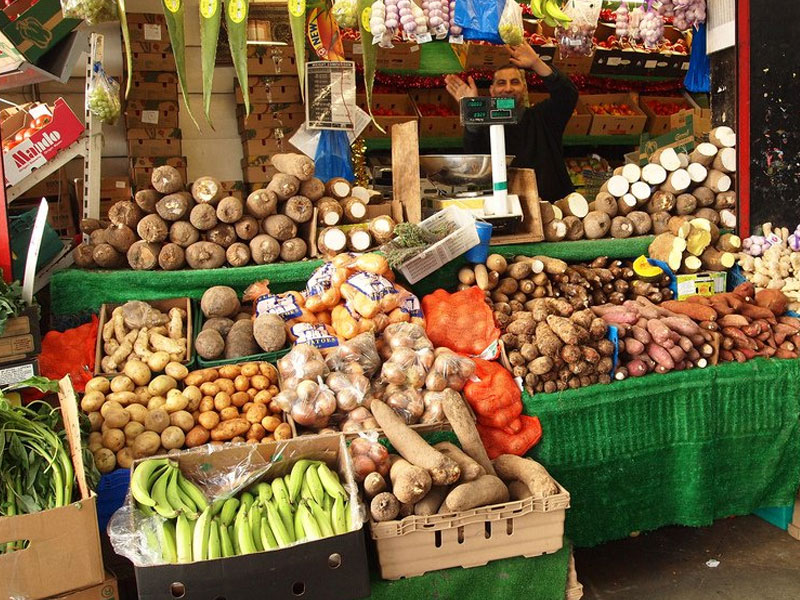 The Food and Agriculture Organisation (FAO) has urged countries to use trade to their local advantage, in order to close the food security gaps.
The United Nation's agency through its Director-General, Qu Dongyu, also emphasised the need for efficiency gains and balance between agriculture and environmental factors.
He said, "Every country has a different situation, adding that the FAO has to deal with all these differences. Trade is a powerful channel through which the gap can be closed between countries."
The DG disclosed this at a FAO-World Trade Organisation ( WTO) joint high-level panel at the Global Forum for Food and Agriculture, with the theme; "harnessing trade for achieving Sustainable Development Goal 2".
According to him, the goal that FAO pursues is to, "improve efficiency" with an eye to sustainability, natural resources and the environment, he added.
"Balancing agriculture and environmental factors is something…


Source: Thisday Newspaper