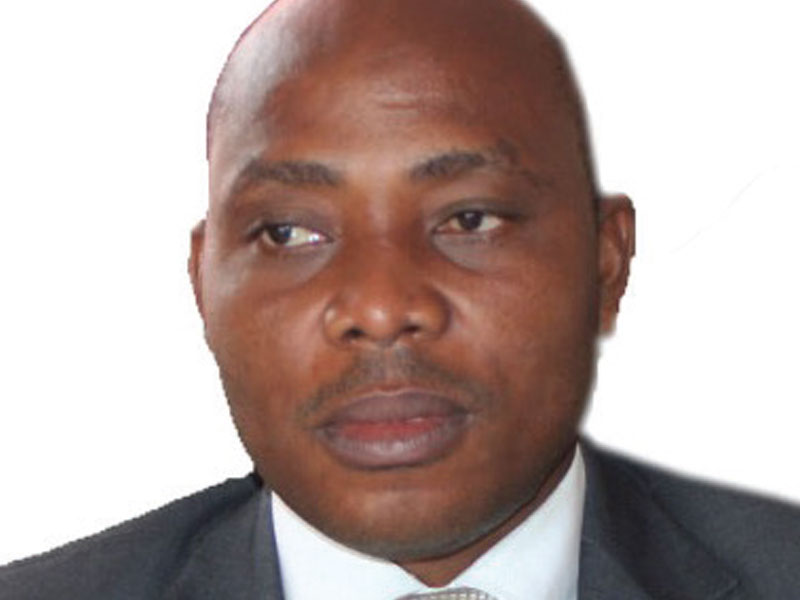 Mr. Igbini Emmanuel, a Social Commentator, Analyst and National President, Vanguard for Transparent Leadership and Democracy based in the Niger Delta region explains to Chuks Okocha the politics surrounding the composition of the NDDC management and board.
Some respected traditional rulers and leaders from Delta State recently declared that Delta State is entitled to produce Chairman and Managing Director of NDDC? Do you agree with them?
It is not a question of whether I agree with them or not, it is the undisputed fact which I have also stated months ago.
They also used this point to argue that Edo State is therefore not entitled to produce the Chairman of the Board of NDDC now which tends to justify the plan by President Buhari to re-compose the Board. What is your reaction to this?
First, our respected Traditional Rulers and Leaders of TROMPCON are not asking that President Buhari to recompose the Board of NDDC in order to…


Source: Thisday Newspaper