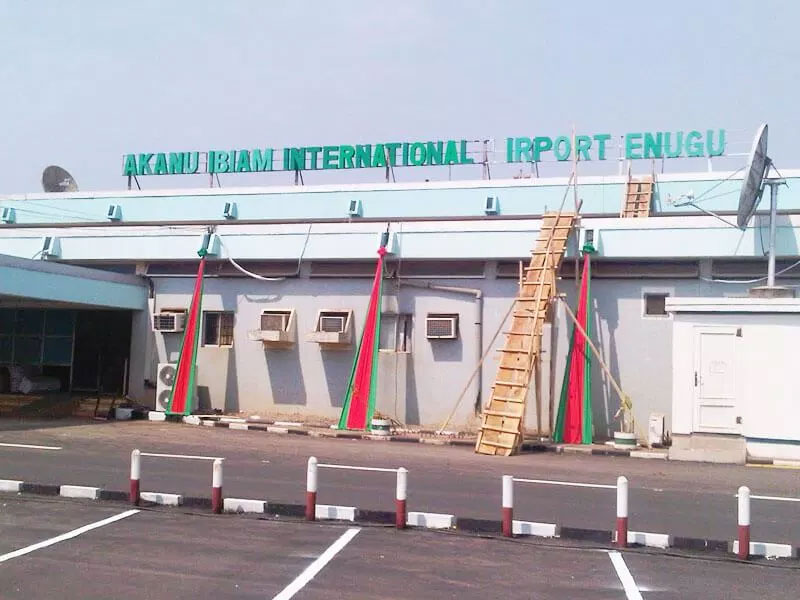 Chinedu Eze
Ahead of the planned reopening of the Akanu Ibiam International Airport, Enugu, the federal government has installed modern navigational aids to enhance flight operations to the eastern gateway.
The Nigerian Airspace Management Agency (NAMA) announced yesterday in Lagos that it has successfully installed a brand-new CAT 2 Instrument Landing System/Distance Measuring Equipment (ILS/DME) to replace the old system which was installed since 2003.
The function of the facility is to provide the pilot flying into the airport information that will guide and enable him land the aircraft safely.
NAMA said a successful site acceptance test on the equipment has also been conducted by its engineers in Enugu in preparation for its calibration in the coming days.
Meanwhile, in a bid to address communication blind spots in the Lagos South East corridor, NAMA said it has installed a VSAT (Very Small Aperture Terminal) for satellite communication…


Source: Thisday Newspaper