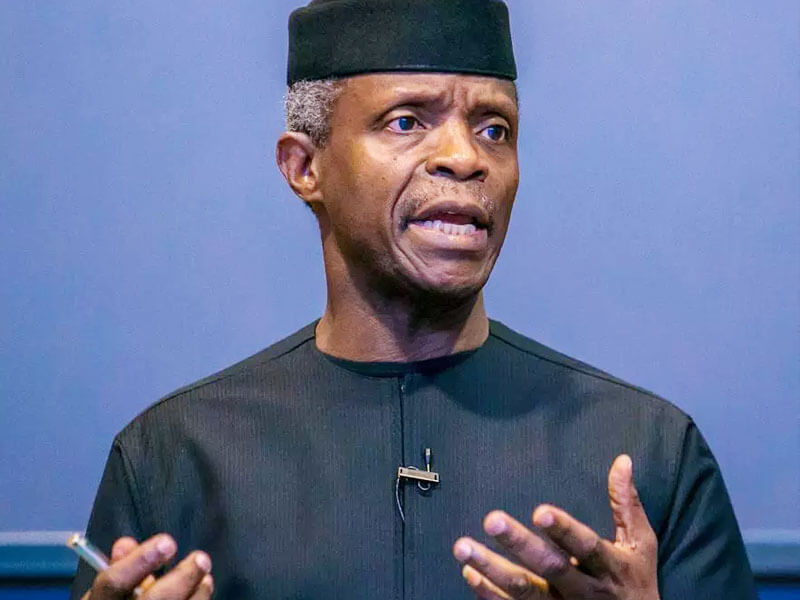 Emmanuel Ugwu in Umuahia
Vice-President Yemi Osinbajo Monday lamented the inability of Nigeria to leverage on the engineering and technological ingenuity that emanated from the defunct Republic of Biafra during the civil war.
He expressed the regret at a town hall meeting at the National Museum, Umuahia organised by the Ken Nnamani Centre for Leadership and Development to mark the 50th anniversary of the end of Nigeria civil war.
The vice-president noted that there was an attempt to harness the Biafra technology by establishing the Project Development Agency (PRODA), Enugu to replicate and improve on the Biafra technological feats exhibited during the war.
However, he said that the objective was not achieved but did not explain the reasons why PRODA was allowed to collapse.
Prof. Osinbajo, who was accompanied to the War Museum by the host governor, Dr Okezie Ikpeazu of Imo State, Senator Hope Uzodinma and Minister of State for…


Source: Thisday Newspaper