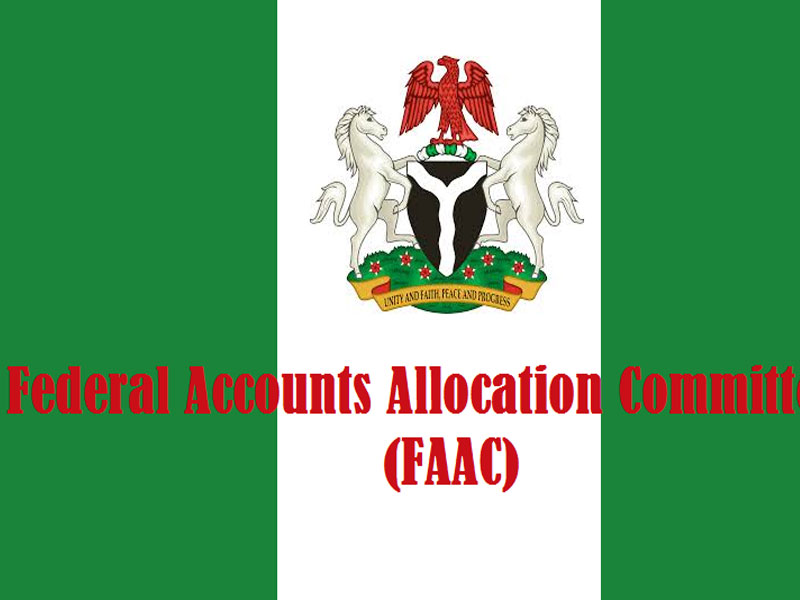 Ndubuisi Francis in Abuja
The Federation Accounts Allocation Committee (FAAC) has shared a total of N581.566 billion F to the federal, states and local governments for the month of February.
This was announced after a rescheduled meeting of the Committee after it was deadlocked last week due to disagreement over revenue figures.
A communique issued by the FAAC indicated that from the total revenue of N581.566 billion, the federal government received N236.118 billion, states received N159.010 billion, and the local government councils received N119.305 billion.
Oil producing states received N45.310 billion as 13 per cent derivation revenue while the revenue generating agencies received N21.822 billion as cost of revenue collection.
The N581.566 billion shared comprised Statutory Revenue, Value Added Tax (VAT), Exchange Gain, and revenue from Forex Equalization Account. It was announced that the balance in the Excess Crude Account (ECA) was $…


Source: Thisday Newspaper