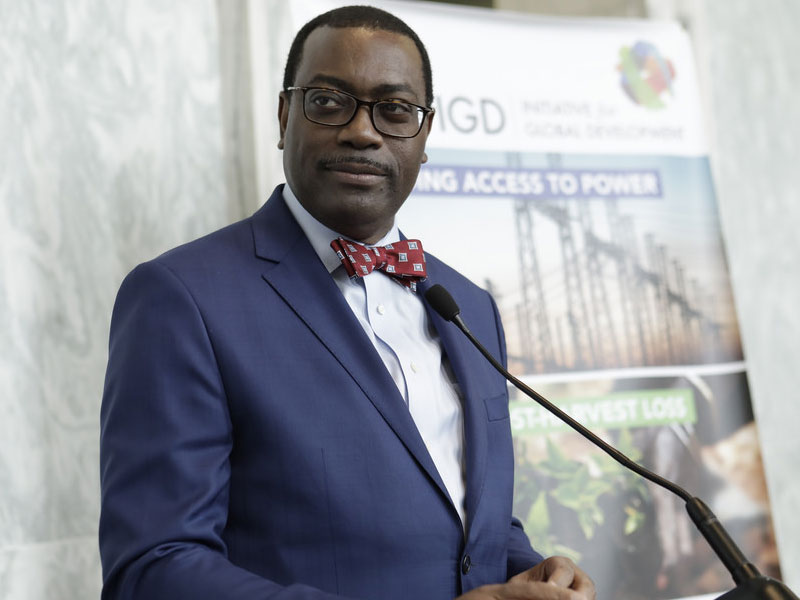 Obinna Chima and Dike Onwuamaze
President of the African Development Bank (AfDB), Dr. Akinwunmi Adesina, has described as spurious and unfounded an allegation by a group that described itself as concerned staff members of the bank that he violated the code of conduct of the institution.
In a statement he issued yesterday, Adesina said following the publication of the allegation in a foreign magazine, Le Monde, he was overwhelmed by the tremendous show of support and solidarity he had been receiving.
He stated that the bank had a very high reputation for good governance and rated as the fourth most transparent institution in the world by Publish What You Fund.
He noted that he had strong confidence in the governance systems of the bank put in place by its Board of Governors.
According to him, the Ethics Committee of the Board of Directors is following its internal review systems and should be allowed to complete its review and work without…


Source: Thisday Newspaper