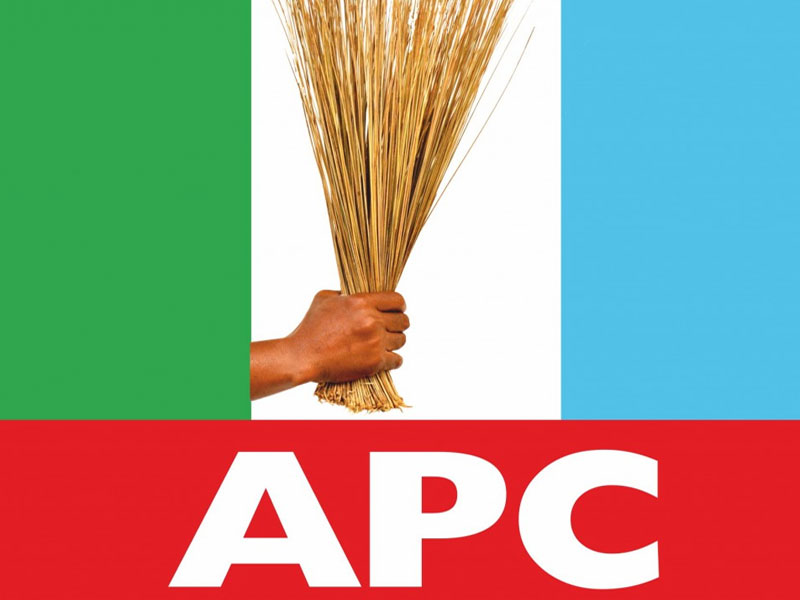 By Sadiq Umar
The recent development in Gombe State chapter of the All Progressives Congress (APC) in which seven out of 27 officials of Kumo East Ward purportedly expelled a two-term member representing Akko Federal Constituency, ordinarily should be treated as a storm in tea cup.
Reason being that democracy is in itself a game of number. Majority will always have their way. And rightly so, party leadership who saw through the plot as a charade and a serious deservice had taken it upon themselves to right the wrong of a few.
But for the deliberate attempt by one Dahiru Hassan Kera to distort facts and misrepresent history, some explaining suffice.
It therefore becomes imperative for the issue to be properly situated for the sake of posterity.
First, the said Kera misrepresented facts in his assessment of the relationship between Hon. Usman Bello Kumo whom he referred to as god-son and Gombe Central senator, Danjuma Goje, the acclaimed…


Source: Thisday Newspaper