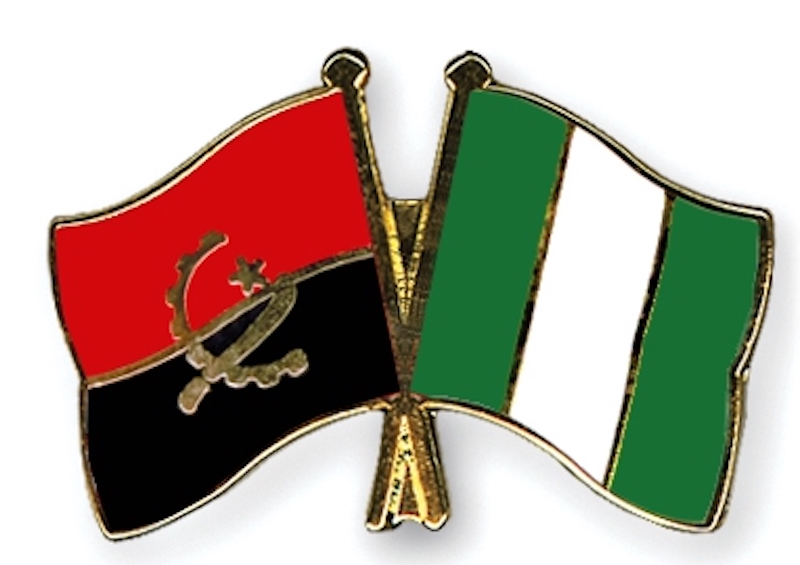 Ejiofor Alike with agency reports
Sub-Saharan Africa's biggest oil producers, Nigeria and Angola, alone could lose $65 billion in income this year due to the impact of the COVID-19 pandemic, according an African Union (AU) study.
The study noted that African oil exporters are expected to see their budget deficits double this year while their economies shrink three per cent on average.
About 20 million jobs are also at risk in Africa as the continent's economies are projected to shrink this year due to the impact of the pandemic, according to the study.
Reuters reported that African economies are already facing an impending global economic downturn, plummeting oil and commodity prices and an imploding tourism sector.
Before the outbreak of the pandemic, continent-wide gross domestic product (GDP) growth had been projected by the African Development Bank to reach 3.4 per cent this year.
However, in both scenarios modelled by the AU…


Source: Thisday Newspaper